Explore all that Lander Chamber businesses have to offer.
Get the best bang for your buck, exclusively from Chamber businesses.
Check out what's happening in Lander and Fremont County.
The Lander Chamber, where your success is our success!
2021 Travel & Relocation Guide
Planning a Vacation?
Looking to Relocate?
Discover all that Lander has to offer:


Shop Local with Lander Bucks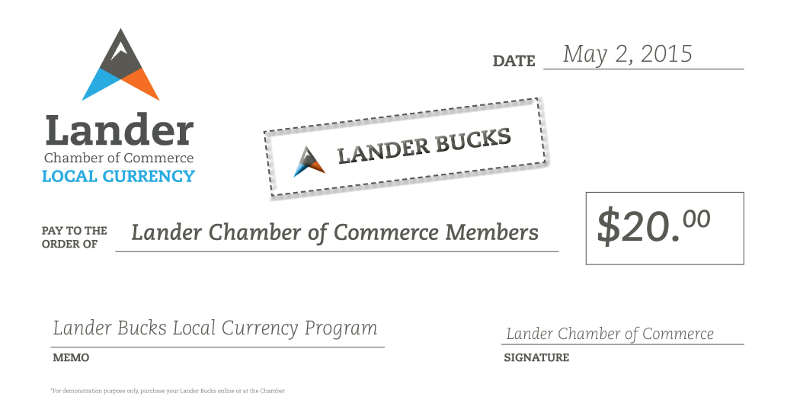 Support local business when you shop with Lander Bucks. Available in increments of $5, $10, $15, and $20, Lander Bucks can be spent just like cash at any Chamber member business.
Purchase your Lander Bucks right here with PayPal, and have them shipped to a recipient's home — or pick them up at the Visitor Center & Business Complex. Happy shopping!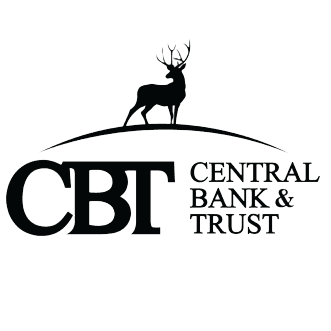 We started in Lander in 1890, the same year Wyoming became a state. We like to think our founders came across what was then the territories of Wyoming, and found the people and the scenery too hard to abandon. Our Wyoming values and passion for developing Wyoming communities drives everything we do.
​

CB&T represents a different kind of banking, where the staff will know you by name instead of a number. You'll get personal interaction with CB&T Officers, and an entire staff dedicated to your financial success.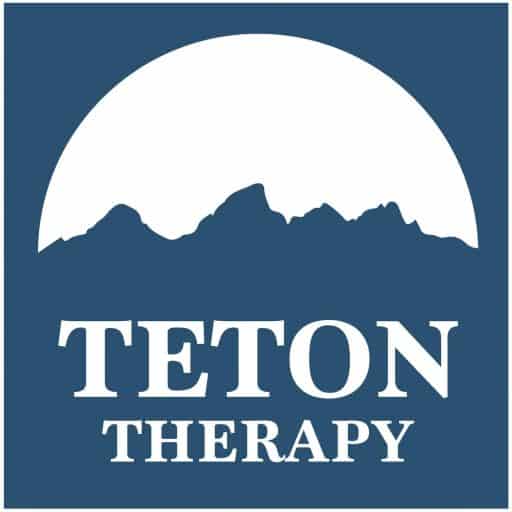 Teton Therapy was founded in 2001 by Jeff McMenamy, an occupational therapist who left the corporate world to start his own physical therapy business. Today, we have locations in Riverton, Lander, and Cheyenne, and have over 33 outstanding employees (and counting!)

Teton Therapy's state of the art facilities and expert staff will help you overcome your pain and get you back to living your best life. Schedule an appointment for a free consultation today!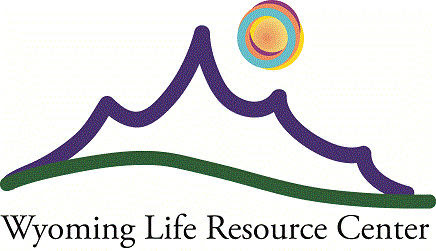 Wyoming Life Resource Center (WLRC) is a residential community with therapeutic and medical support services. This 24-hour care, 365 days a year Intermediate Care Facility for People with Intellectual Disability (ICF/IID) serves people with intellectual disabilities, exceptionally difficult behaviors, and who are hard to place. It is home to state of the art care, learning, and job opportunities.
Residences are home for three to nine individuals each. They provide a comfortable, family-like setting in an accessible neighborhood. Independence is promoted in life skills, community access, social interaction, and leisure activities.