Photo Credit: Brad Christensen
Celebrating the Lander Business Community
Each winter, the Lander Chamber of Commerce hosts our Community Awards Luncheon. A celebration of the Lander business community and the individuals within it, the luncheon is an annual opportunity to come together in one place to recognize in a public way the efforts of the men and women who put so much time and effort into building their businesses, creating jobs for Fremont County's residents, supporting the community, and in general making Lander a great place to live, work, and play.
In 2021, due to the ongoing COVID-19 situation, the Community Awards will not be awarded at the typical in-person luncheon, but rather through a series of videos that will be shared over the course of several weeks through local and regional news outlets and social media channels.
If your business or organization would to publicly recognize the efforts of the business community and show your commitment to a strong economy both here in Lander and throughout Fremont County, we invite you to view these sponsorship opportunities.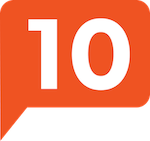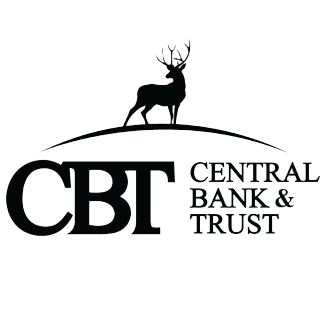 Previous Years' Lander Community Award Winners
Beautification
for outstanding business appearance
Whiskey Cuts Bar-Ber '19
Bhava Shala '18
Hello… The House '17
Trey Warren '16
Lander Bake Shop '15 
Paul & Carrie Gushewsky '14
Cowfish '13
Gentle Dental '11
Pamida '07
Wildwood '05
All West Realty '04
NOLS '02
Carol Maloney '01
Millenium Park Project '00
Alpine Hues of Flowers '99
Candle Shop '98
Rookie of the Year
for innovation and creativity
Alpha Recreation Center '20
Pingora Yarns '19
The Mill House '18
ALCHEMY an artists cooperative '17
Lander Aviation '16
Wind River Wireless '15
Ameritech '14
County 10 '13 
Wink '12
Global Arts '11
Two Sisters Bed & Breakfast '09
Cooking Crow '08
Renae Griggs Chorebusters '06
Rhonda Teeples/The Book Basket '05
Dashboard Hula's '04
The Global Café '03
Bob & Barb Spangler '02
Gaylan Hellyer '01
Chris Luyckx '99
Blue Note '98
Lifetime Contribution
for longstanding commitment to the community
Bill Sniffin '20
Doug Anesi '19
Joe Kenney '18
Marlene Young '17
Mick Wolf '16
Chuck Faulkner '15
Don Reynolds '14

Del McOmie '13
Dr. Brent Bills '12
Maggie Appleby '11
John the Fireman '08
Mabel Blakely '07
Dave & May Raynolds '06
Jack King '05
Hugh Jones '04
B.T. McManus '03