Board certified internist joins SageWest to expand primary care services available to Fremont County residents

Fremont County, Wyo. (March 2, 2021) – SageWest Health Care is pleased to announce that Angus McAlpin, MD has joined its staff and will be offering primary care services to patients in Fremont County. Dr. McAlpin is one of several physicians to begin practicing in Fremont County this year as SageWest continues to grow its primary care and surgical services.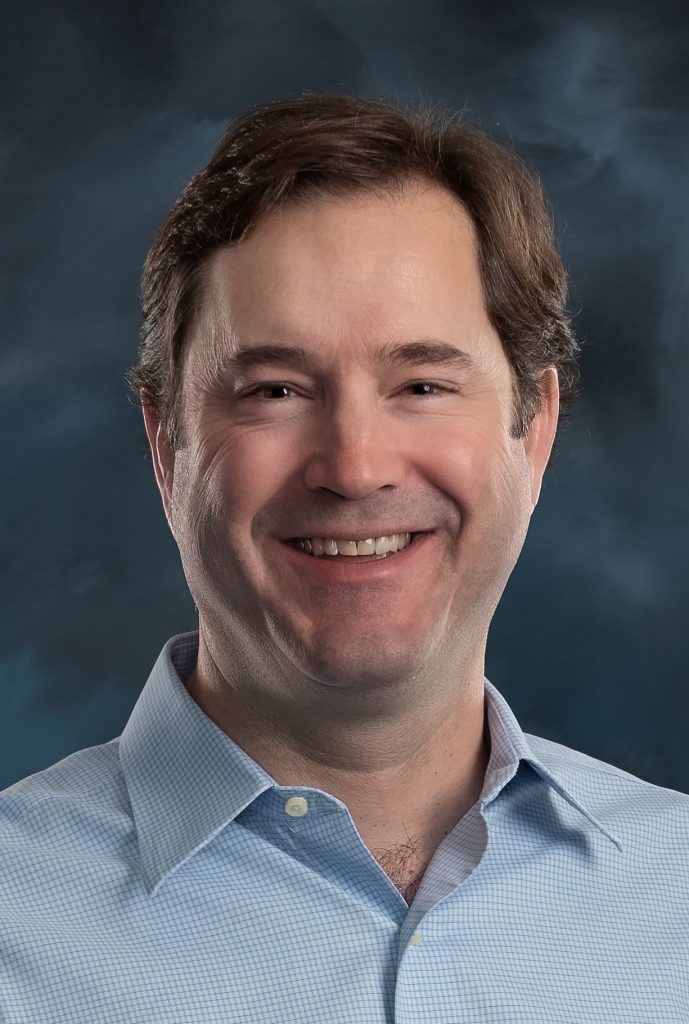 "We are pleased to welcome Dr. McAlpin to SageWest Health Care," said John Ferrelli, CEO of SageWest Health Care. "Primary care is a need in our community, specifically preventive wellness and the management of chronic diseases. Dr. McAlpin's training and expertise provides him a wide range of experience that people in our community need."
Dr. McAlpin joins SageWest from Southwest Internal Medicine in Cortez, Colo. where he practiced since 2007. He completed his residency in internal medicine at Strong Memorial Hospital at the University of Rochester in Rochester, N.Y., and earned his medical degree from the University of Pittsburg School of Medicine in Pittsburg, Pa. Dr. McAlpin is certified by the American Board of Internal Medicine.
Dr. McAlpin specializes in cardiology and preventive health and wellness. He strives to provide quality longitudinal care through close, long-term relationships. Dr. McAlpin is accepting new patients at Lander Medical Clinic in Lander and Western Family Care in Riverton. To schedule an appointment, call 332.2941 or 856-6591.
About SageWest
Part of LifePoint Health who is a leading healthcare company dedicated to Making Communities Healthier®, SageWest Health Care encompasses two hospitals, which are both fully accredited by the Joint Commission. Located in Fremont County, Wyo., SageWest provides inpatient medical services, emergency room services, intensive care, surgical services, therapy services, imaging and laboratory diagnostic services, sleep lab studies, and infusion services. Visit www.SageWestHealthCare.com.
###