Amazon is the largest online store and hosts products from some of the biggest brands in the world. They are also known for large inventories and discounts, so competing based on price can be a tall order for local startups. Interestingly, about 50% of the products you encounter at Amazon in the United States are listed by small-to-medium businesses (SMBs) and not Amazon itself. So is Amazon a competitor, or is it a marketplace?
In addition to setting up your business on Amazon, there are several ways your local business can compete and establish its market. Here are five:
Offering Personalized Services
Local businesses have the advantage of offering one-on-one customized services, something that's not available for Amazon customers. As a small business, you can focus on customer support to learn more about your clients and customize your services to their needs. There are various ways to create an impression of personalized services, from greeting customers by their names and following up on big sales to analyzing each feedback.
Introduce A Loyalty Plan
A loyalty program is designed to reward repeat customers and a perfect way to get repeat business income. If you lack one, you should create a loyalty program that allows regular customers to receive personalized treatment, discounts and better offers. Make sure your customers learn about the loyalty program during their first visit or interaction with your business. Amazon has deals and redeemable points, shipping discounts and other incentives, so make sure your loyalty program is attractive enough to retain customers.
Increase Brand Awareness and Online Presence
To become successful, people need to know about your business, so it is vital to work on the brand. Invest in SEO, set up your website and get on Amazon if your business model can align with the store. Make sure you optimize the business for local customers and take advantage of social media marketing. Increasing brand presence locally will provide the perfect canvas for exploring markets beyond the borders.
Market for Mobile
Most people start their searches online through their mobile phones and modern devices. In recent times, mobile games, operating systems and other applications have become a platform for advertising. Companies like Amazon market for everyone, especially mobile users. However, as a local business, you have the advantage of knowing and understanding your immediate customers. You know the right language to use for marketing and platforms local communities use to access information. Mobile devices also offer a chance to connect offline shopping experiences.
Set Up Your Amazon Business
Amazon boasts the inherent advantages of a global brand and is essentially a marketplace where customers can find any product. As a local business, you can take advantage of the existing logistics frameworks and reputation to list your products on the platform. Local customers that prefer to shop from Amazon will still be able to find your products and business. However, this requires meeting all Amazon requirements and optimizing your business to appear at the top of both Amazon and Google search results.
Amazon relies on small and medium businesses (like yours) in all categories and, in 2019, the number of SMB accounts in the US Amazon store increased by 133% to 1.1 million. For local businesses, the challenge is to create more perks and personalized services while leveraging social media, mobile marketing and local SEO.
Get in Touch with the Wyoming Small Business Development Center Network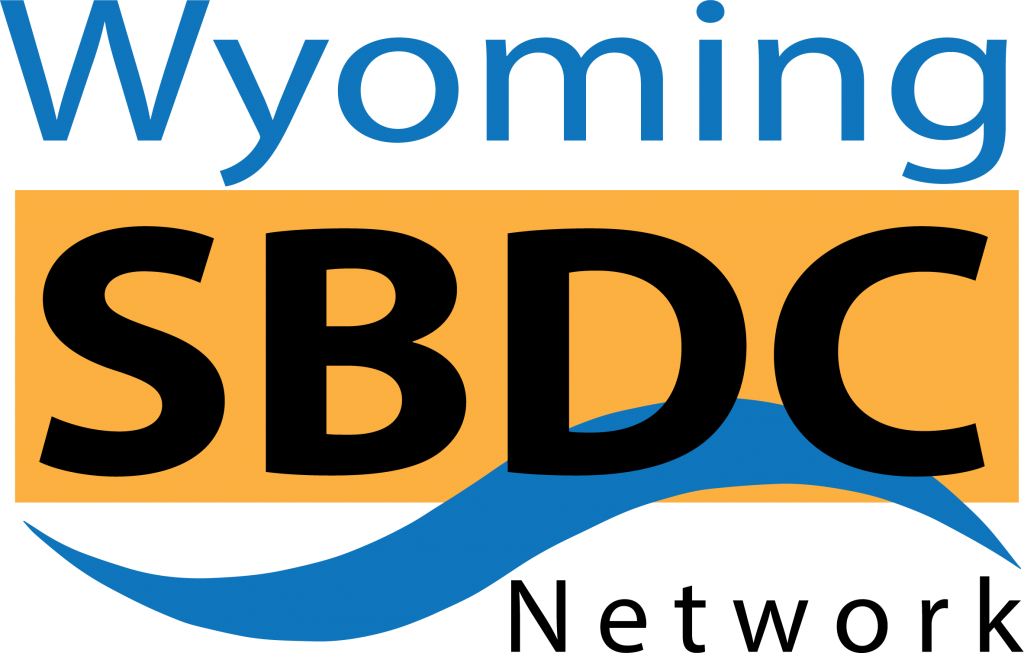 The Wyoming SBDC Network is a partnership between the University of Wyoming, the Wyoming Business Council, and the U.S. Small Business Administration offering business expertise and technical assistance to help you start, grow, reinvent, or exit your business. A member of the Wyoming's Business Resource Network, the Wyoming SBDC will make sure you get connected with the resources you need to succeed.