Serving Fremont County for 43 years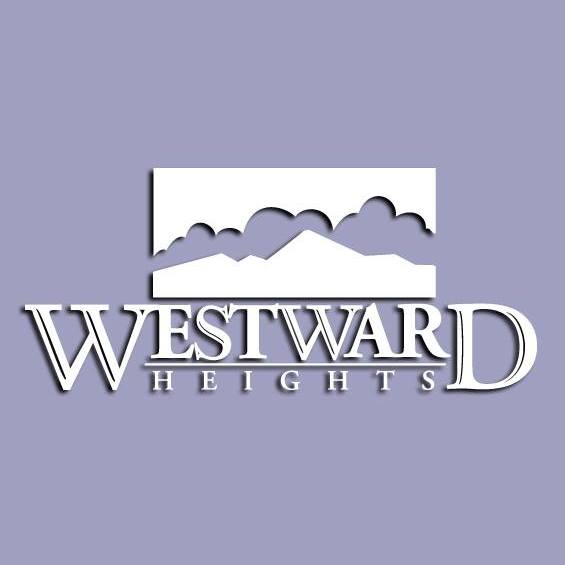 Westward Heights Care Center is a non-profit nursing home opened in 1979 to provide long term care to the residents of Fremont County. A group of interested citizens started working toward this in 1972, and our community has benefited ever since. Westward Heights specializes in short term rehabilitation after surgery or hospitalization to return home, and these stays range from two weeks to 100 days. The majority of those living at Westward Heights are there for long-term care.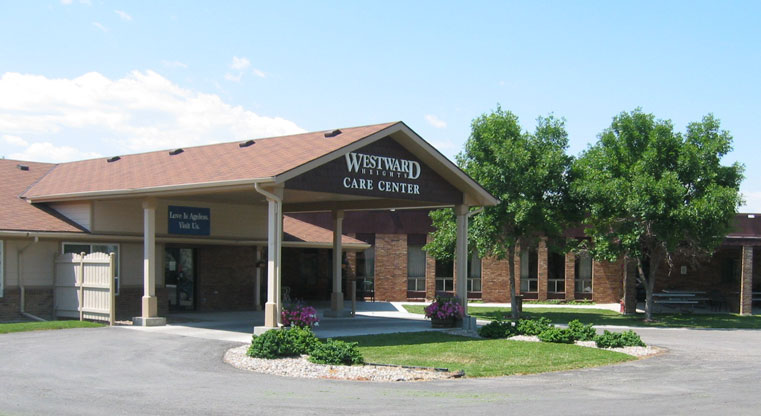 Over time, the needs of long-term care have evolved, and the Westward Heights Board decided to enhance the facility to meet the current and future expectations of those living in skilled nursing in Fremont County. To that end, in 2020, Westward Heights added on 20,000 square feet to the existing building. Twenty new private rooms were added, 10 semi-private rooms, a beautiful therapy gym, chapel, nursing station, dining room, and a gorgeous courtyard. Today, up to 66 residents can live at Westward Heights.
Providing "Dignity in Life"
The mission of Westward Heights is to provide "Dignity in Life," as the board and entire team believe every person we work with and serve should be treated as the most important person in your life. The team is comprised of 110 members who work diligently to provide a great living environment, quality care, quality of life, and a family-serving-family environment.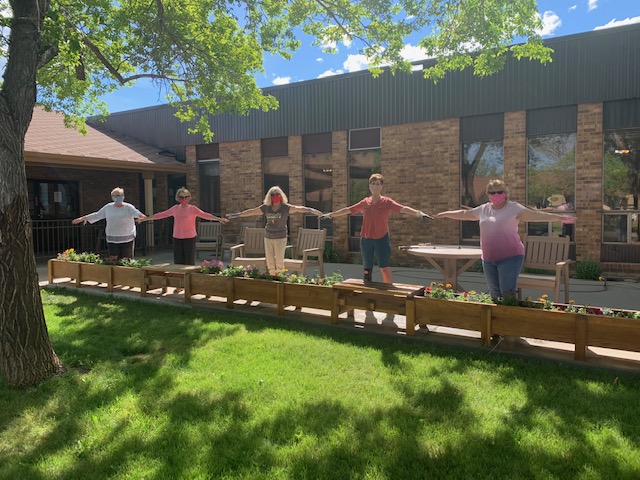 Today Westward Heights is owned by the Westward Height Board of Directors (Bob Nagy, President; Lauren Hubble, Vice President; Dean McKee, Treasurer; Lucy Cone, Secretary; Betty Baker, Amy Smith, Jeff Kimber, and Becky Packer) and managed by Vetter Health Services. Pictured below is Westward Heights' Administrator Natalie Korell.