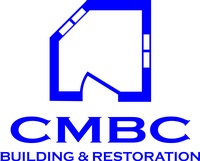 CMBC Building and Restoration is a trusted, locally-owned and operated general contractor and comprehensive construction company, specializing in building, excavation, renovation, restoration and much more. CMBC's team of professionals, with 30+ years of experience, work with our local community on residential and commercial projects, guiding home and business owners through the building process with ease.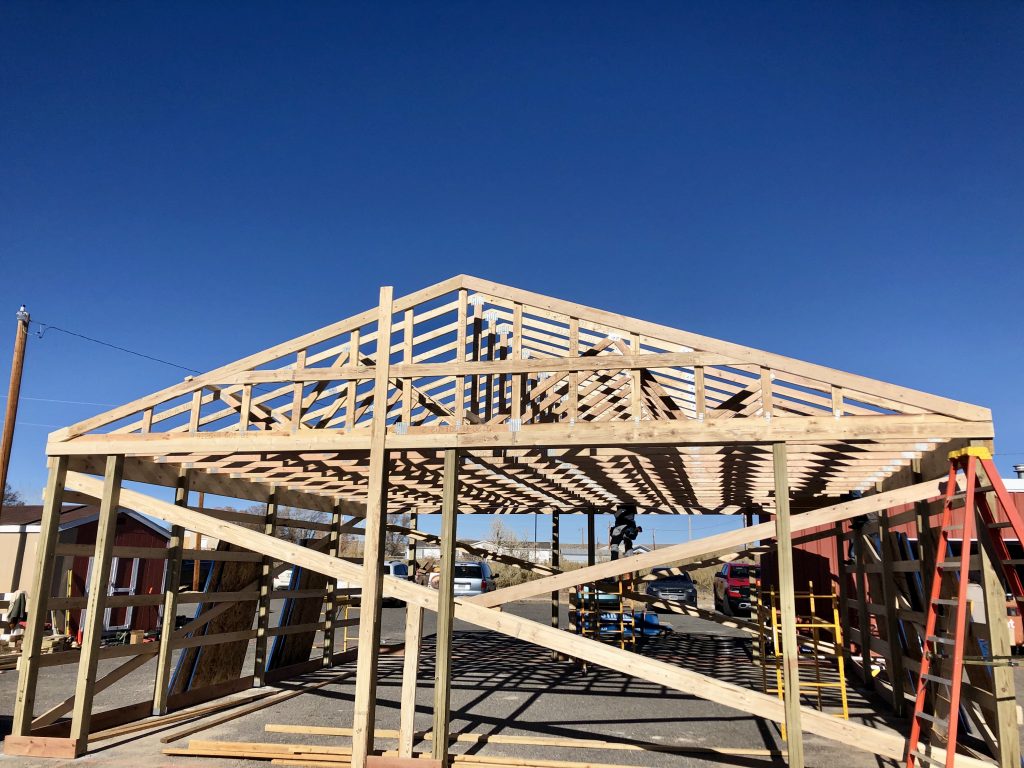 The team at CMBC prides themselves on being able to meet all of your building and restoration needs. With decades of experience in complete custom building, Curt and his team work with individuals and business owners to turn ideas into a reality. If you can dream it, they will build it. Of course, if it's not a newly built home you're in search of, they will work closely with you on renovation plans to deliver a more workable space in your dwelling, that fits your needs. Additionally, if you're impacted by the inclement weather we sometimes experience in Wyoming, leave it to Curt and his team to help restore and beautify your space. They'll work alongside your insurance company to make this challenging time more comfortable for you, sorting through every detail and taking the role of a trusted advisor, then execute the plan to get your home or business back up and running.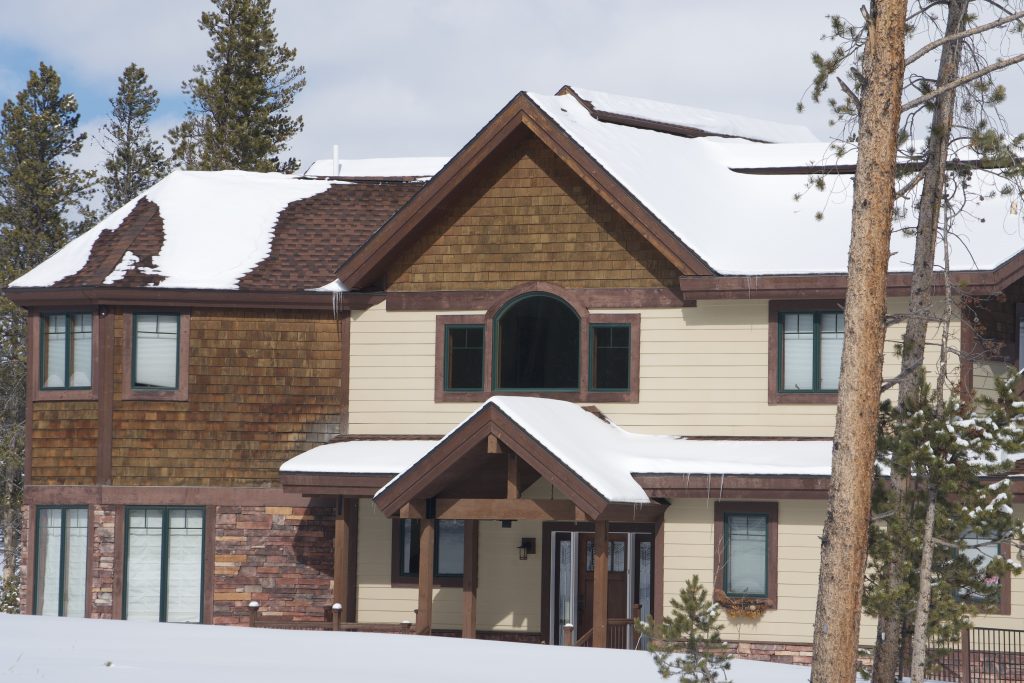 You'll see CMBC's crew and equipment around town working on an array of current projects, including excavation, pouring foundation and building a commercial medical facility that spans over 10,000 sq. ft. They are erecting two impressive custom homes, conducting mitigation of a home destroyed by fire and another that had recent hail damage, and are drafting plans for three individual recreation centers the community will soon be able to enjoy. If you're ready to make the best choice for your construction or renovation needs, give Curt and his team a call at 307-335-5631 or visit www.CMBC.build.