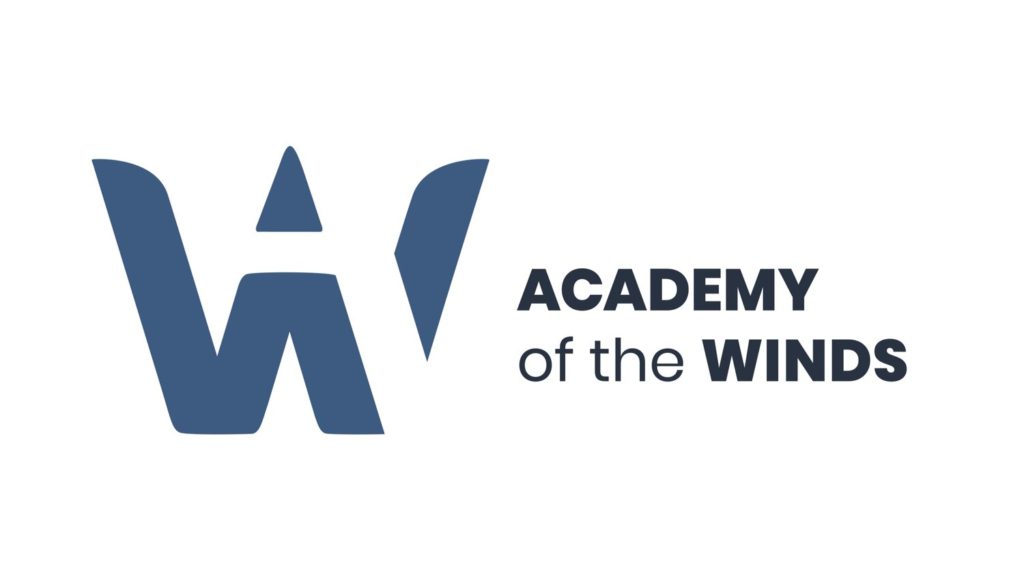 Academy of the Winds is a private Montessori school offering preschool through fourth grade education. The school's program focuses on providing students with a robust hands-on, experiential curriculum that is individualized to each student.
The Academy's curriculum is abundant in Language Arts, Mathematics, Science, History, Geography, and Cultural Studies. An extensive outdoor program is also provided that teaches students outdoor skills such as navigation, orienteering, risk-assessment, and ecological awareness.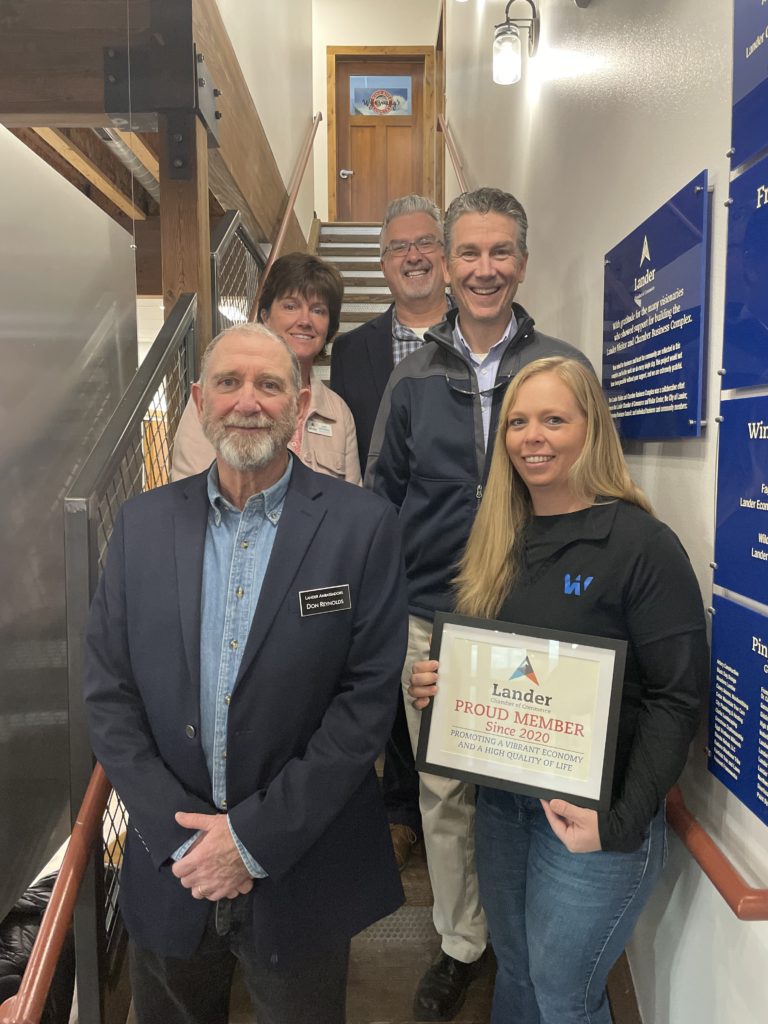 Completed in the fall of 2020, the school's building is situated on 7.5 acres of pristine land in the heart of Lander. The property offers students a unique opportunity to explore, imagine, and experience the outdoors every day.
Academy of the Winds is a school where children are challenged to become the best version of themselves, where they are developing into the leaders and visionaries of tomorrow in an ever-changing world.
Academy of the Winds continues to grow at an exponential rate and will provide educational services through the eighth grade within the next 5 years.