Anam Cara Caregiving was founded by Sarah Wilzbacher in 2019 the be an in-home caregiving organization in Lander committed to supporting individuals who want to age in place, including those who want to remain at home during final days. Anam Cara (for short!) provides custom care to individuals in their homes so they can stay at home as they age, change, and approach latter phases of life. Available support ranges from a few hours a month to around the clock care when needs are high.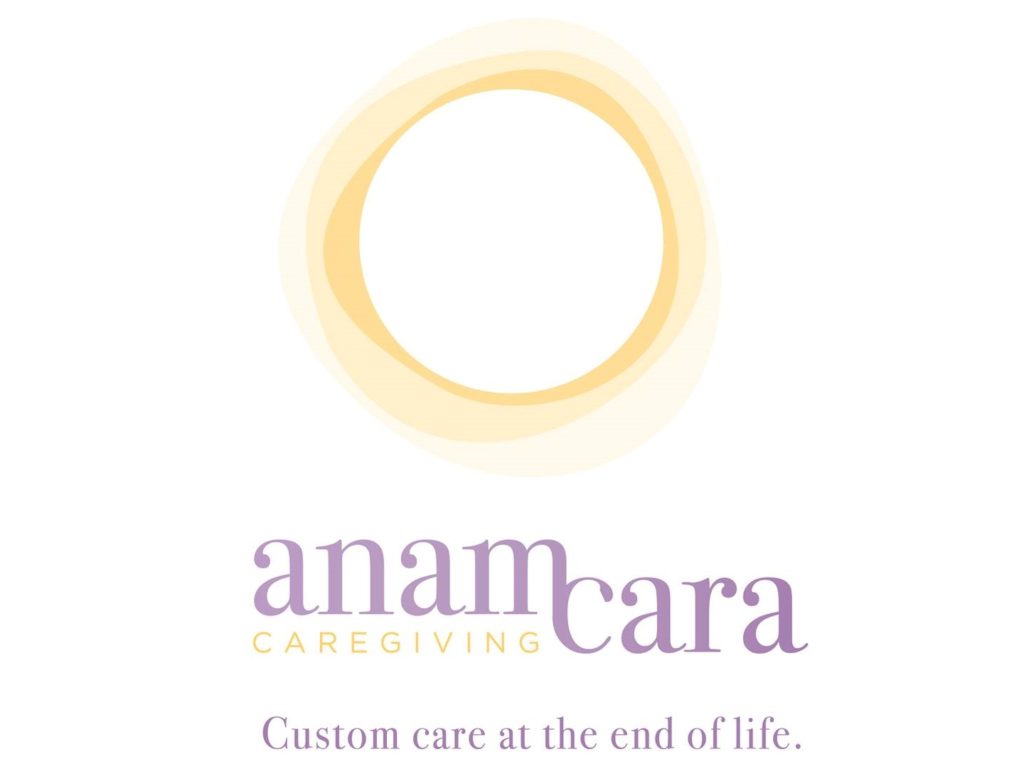 Family Caregivers Need Support, Too!
Lack of rest, high stress, and emotional exhaustion lead to caregiver burnout. This impacts care and affects the ability to connect and be present with loved ones. Caregiver burnout is real and, unfortunately, all too common, leading to physical illness, mental and emotional drain, and irritability and disconnect in relationships that matter most. Anam Cara provides family caregivers with access to resources and hands-on support, so they can stay connected, healthy, and engaged as they navigate the stress of caregiving and grieving.
What Do Caregivers Do?
Caregivers provide care at varying levels to meet individual needs. They help with meal preparation, grocery shopping, personal care, safe transferring assistance, medication reminders, companionship, transportation, hair and nail care, and other tasks directed by family and established medical teams. Anam Cara collaborates with home health, hospice, and primary medical teams so the team model runs smoothly, and communication and care is seamless. Anam Cara believes that quality care begins with a caregiver who is well cared for and respected, rejecting a work culture that enables burnout, scarcity, and unsolicited demands. Anam Cara caregivers have service-oriented hearts and do amazing work because they want to be serving their clients.
Anam Cara has recently transitioned to a non-profit through the state of Wyoming and is awaiting IRS determination to be a 501(c)3 organization. Lander Community Foundation (307-438-9247) is acting as fiscal sponsor for those who want to financially support Anam Cara's mission while awaiting IRS determination. Donations help…
subsidize the cost of care for clients faced with financial hardships
grow equipment and supply inventory to maximize safety, comfort, and quality care
bring entertainment and music to people in their homes when they can't venture out easily anymore
maintain sustainable operations so that their dedicated team of caregivers has what they need to nurture and support Lander's aging community

Anam Cara is always looking to build their caregiving team. Hours are flexible and a healthy team culture is at the foundation of operations.
Say What? Who?
Anam Cara (AH-nem KAH-ruh) is a Gaelic phrase which loosely translates as "Soul friend." Historically, Anam Caras were trusted guides through the liminal transitions of birth and death. They offered a holistic approach to suffering, healing, and wellness (even in dying!) and valued whole person care. In Celtic tradition, the Anam Cara exercises trust, honesty, humility, compassion, and acceptance in building therapeutic relationships.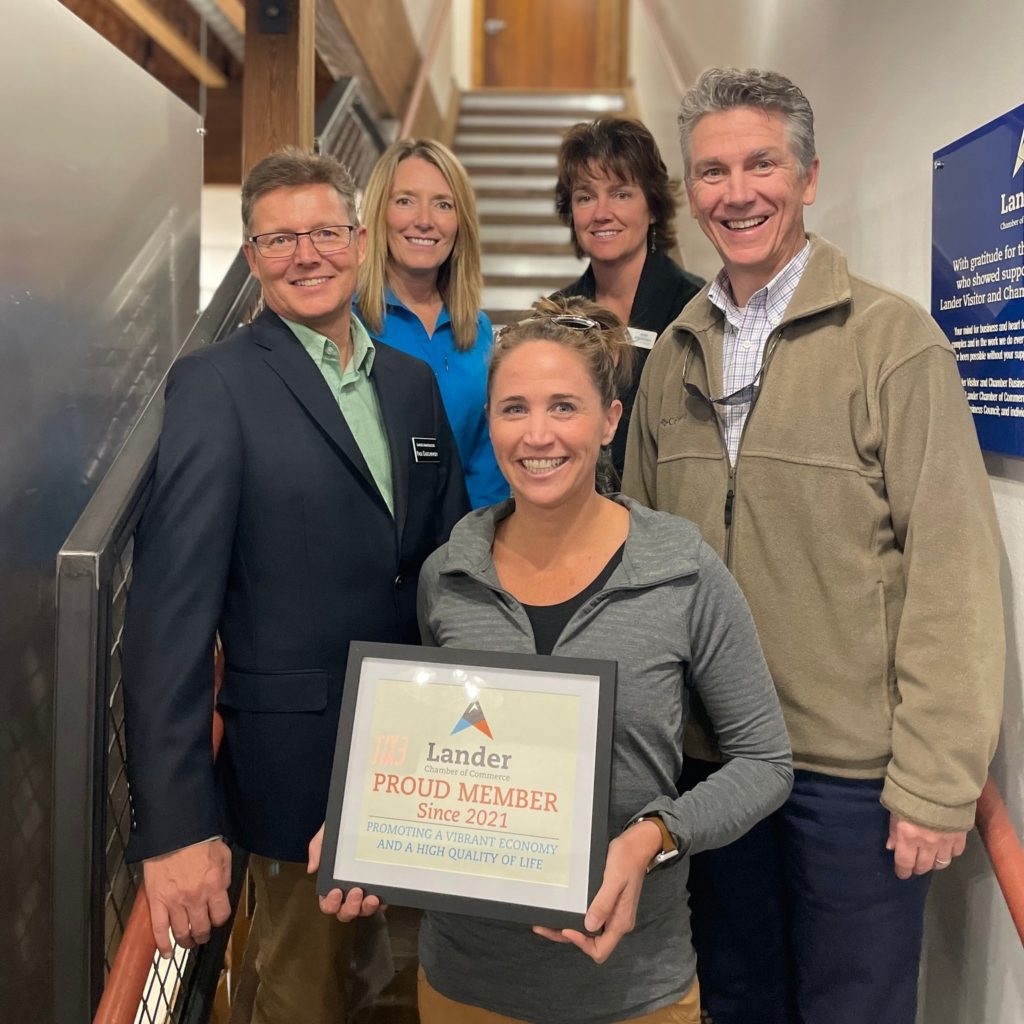 What's The Story?
Sarah Wilzbacher is an RN who has been involved in hospice since 2006. When she moved from Denver to Lander in 2012, she quickly observed the limited resources available to help people stay in their homes as their need for support increased with aging. Although there are two hospices and one home health agency in Fremont County (YAY!), Sara knew that people aging and dying often needed more day-today support than families could manage alone and that hospice and home health could offer with their established structures.
Anam Cara Caregiving was born in 2019 to fill the gap she observed. Sarah also has a master's degree in psychotherapy and holds multiple certifications as a holistic health/nurse coach. She integrates her eclectic background to create, train, and support a team of caregivers who address the physical, emotional, social, and spiritual needs of clients. She has a dedicated, reliable, trustworthy, and competent group of caregivers who work together to ensure comfort, dignity and peace at all stages of aging and dying.
To learn more, visit www.anamcaracaregiving.com, or contact Sarah at 307-350-8557.