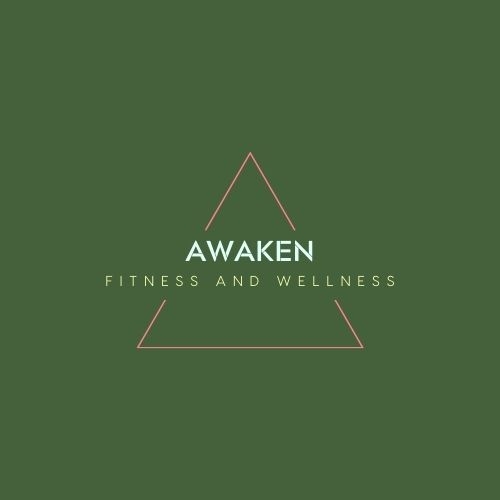 One workout at a time. One meal at a time. One day at a time.

Awaken is more than just a gym, it's a fitness and wellness experience completely tailored to your individual needs. The center is co-owned by Siobhan Fahey, a nutritionist/personal trainer, and Annie Cook, a clinical scientist, who partnered together to help you begin your wellness journey with a plan that is unique to your individual physiology.
Awaken Fitness and Wellness offers all members full access to its top-of-the-line fitness center. With an additional membership, members can enjoy the wellness center which includes unlimited access to Awaken's infrared sauna and cold plunge tank to stimulate recovery and decrease inflammation. Additionally, Awaken has a float pod, protein bar, and group fitness classes.
Awaken offers discounts to students, veterans, law enforcement, and family members.

Stop by 1255 Main Street today!