Founded in 1947 (and still headquartered) in Dublin, Ohio, the Stanley Steemer name is one known to most Americans. Its been a leading national cleaning company for 75 years and has more than 280 corporate-owned and franchised locations in 49 states. But it wasn't until Fremont County native Zach Hildner opened his own business this year that Wyoming had its own Stanley Steemer franchise!

Zach told us, "Some people might know me from my time in the hospitality industry, and for those who don't, I have devoted much of my professional career to that. Now, I am taking my skills and starting a new chapter in my life to start focusing on my deep passion for supporting and contributing to my community. In my eyes, Stanley Steemer will help do that by offering cleaning services to the great state of Wyoming to help make it a safer, cleaner, and healthier environment."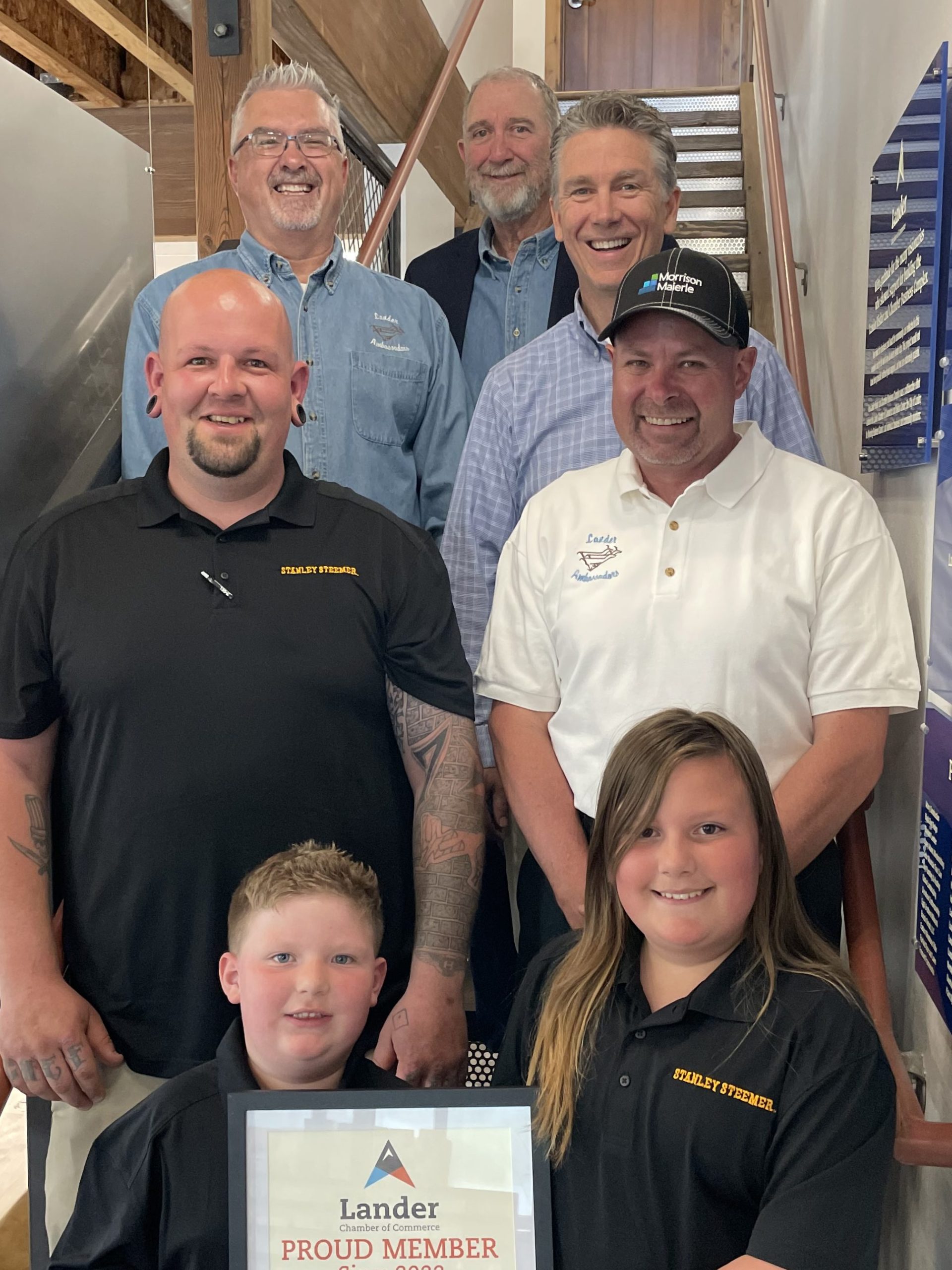 Stanley Steemer strives for customer satisfaction, with their unparalleled cleaning services, attention to detail, and propriety cleaning equipment and process. Stanley Steemer offers much more than just carpet cleaning; they offer 28 different services out of each truck including hardwood, tile and grout, and upholstery services. Their cleaning methods offer the deepest level of clean possible for the floors throughout your home, but they're also committed to using a EPA Safer Choice certified process that is safer for your home and your family. No residue or traces of harmful chemicals are left behind, only clean, inviting carpet and upholstery. The same goes for all of their services. They strive to clean using gentle, neutral cleaning agents that are tough on dirt but harmless to the environment as well as to the people and pets that spend time in your home and business. Stanley Steemer gets your home cleaner and healthier!