It all started with a plan to spread a love for reading.
As co-owner Josh Soule tells it, "The mission of The Lost Chapter is to expand the world of literature by providing books, supplies, and services that are affordable and attainable to all. That is why we have competitive pricing, provide services and support to independent authors, and offer classes and events for our community. We believe that all children should grow up loving to read, and we want to do our part to make that happen."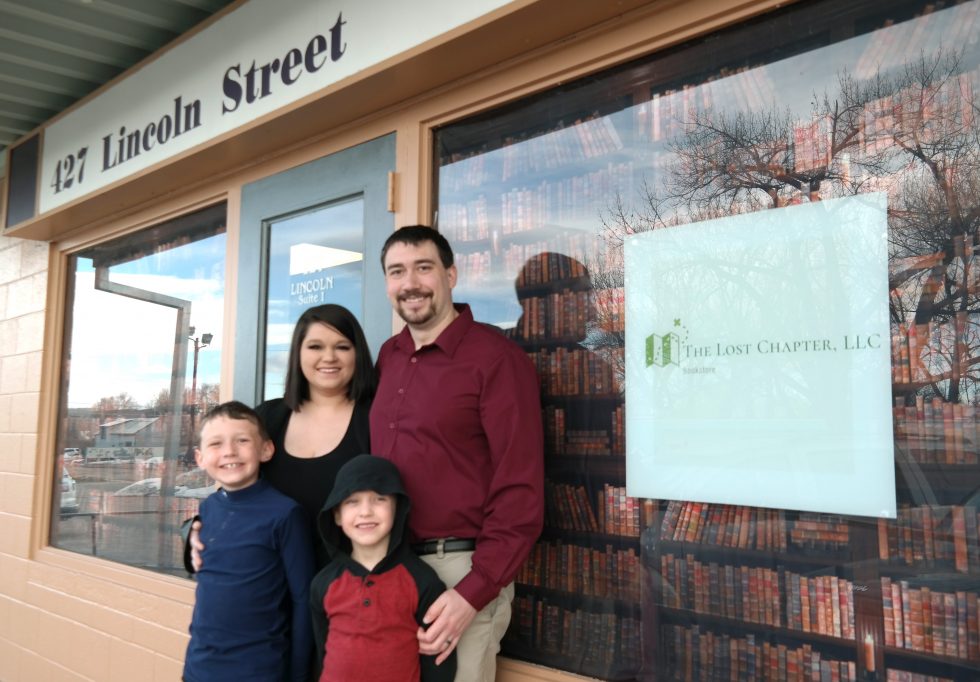 Even through COVID, Josh and his wife and co-owner Sierra were distributing grab-and-go book bags, and making deliveries, because reading is what The Lost Chapter is all about!
Now that things have opened back up, Josh and Sierra are excited to continue selling books while offering fun events and classes, tutoring, and services for authors.
"We are particularly excited to use our newly acquired basement space for events, classes, birthday parties and more," said Josh. "We offer a variety of non-electronic games and activities. From plays, to holiday-themed sales, we are bringing a love of literature to the community!"
What The Lost Chapter offers:
Books – both new and used
Competitive pricing
Discounts for schools
A variety of authors, including independent authors you otherwise would not have found
Monthly membership options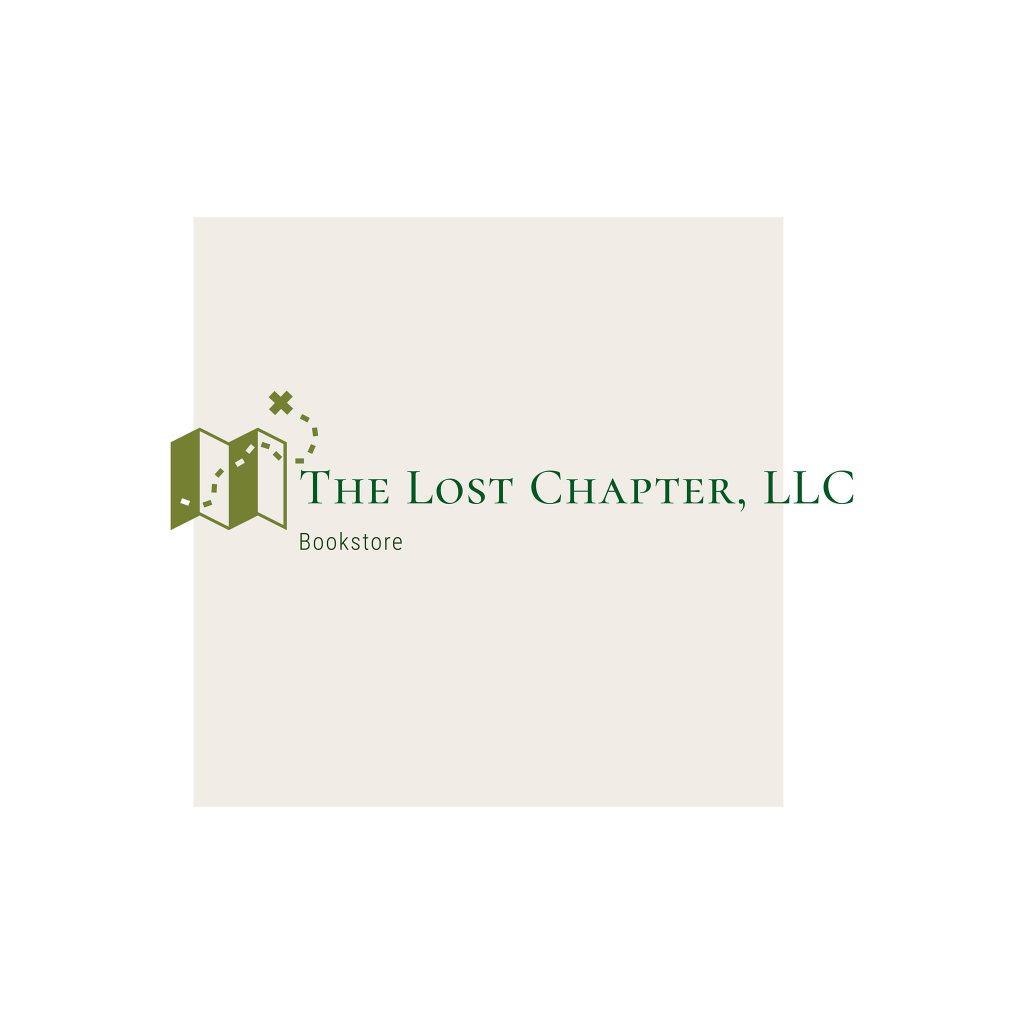 Owner Biographies
Josh Soule
Josh earned his MBA from the University of Phoenix in 2018 and obtained his second Bachelor's and Wyoming Elementary Teaching Certification in 2020. He has worked for School District 14 for the last 4 years and has learned the importance of getting kids to love reading at an early age.
Josh is also the author of several works, including Into the Woods, a novella that became a best-seller in 2020 and won the Kops-Fetherling International Book Award.
Sierra Soule
Sierra is the true reader of the family. She earned her Juris Doctorate in 2017 and has been practicing law, primarily as a Guardian Ad Litem since. Sierra reads on average 50 books per year, and is the store's go-to for recommendations.
Sierra loves working with children and has been the driving force behind many great events and activities.