The Wind River Visitors Council's (WRVC) mission is to "stimulate tourism by increasing awareness of, and encourage visitation to, the unique destinations, activities and events in Wind River Country."
The WRVC, located at 100 N 1st Street in Lander, (in the same building as the Lander Chamber) is responsible for promoting the travel and tourism industry in Fremont County and on the Wind River Indian Reservation. The Council was formed by a Joint Powers Agreement in 1989 between the Fremont County Commissioners, the cities of Lander and Riverton, and the towns of Dubois, Hudson, and Shoshoni.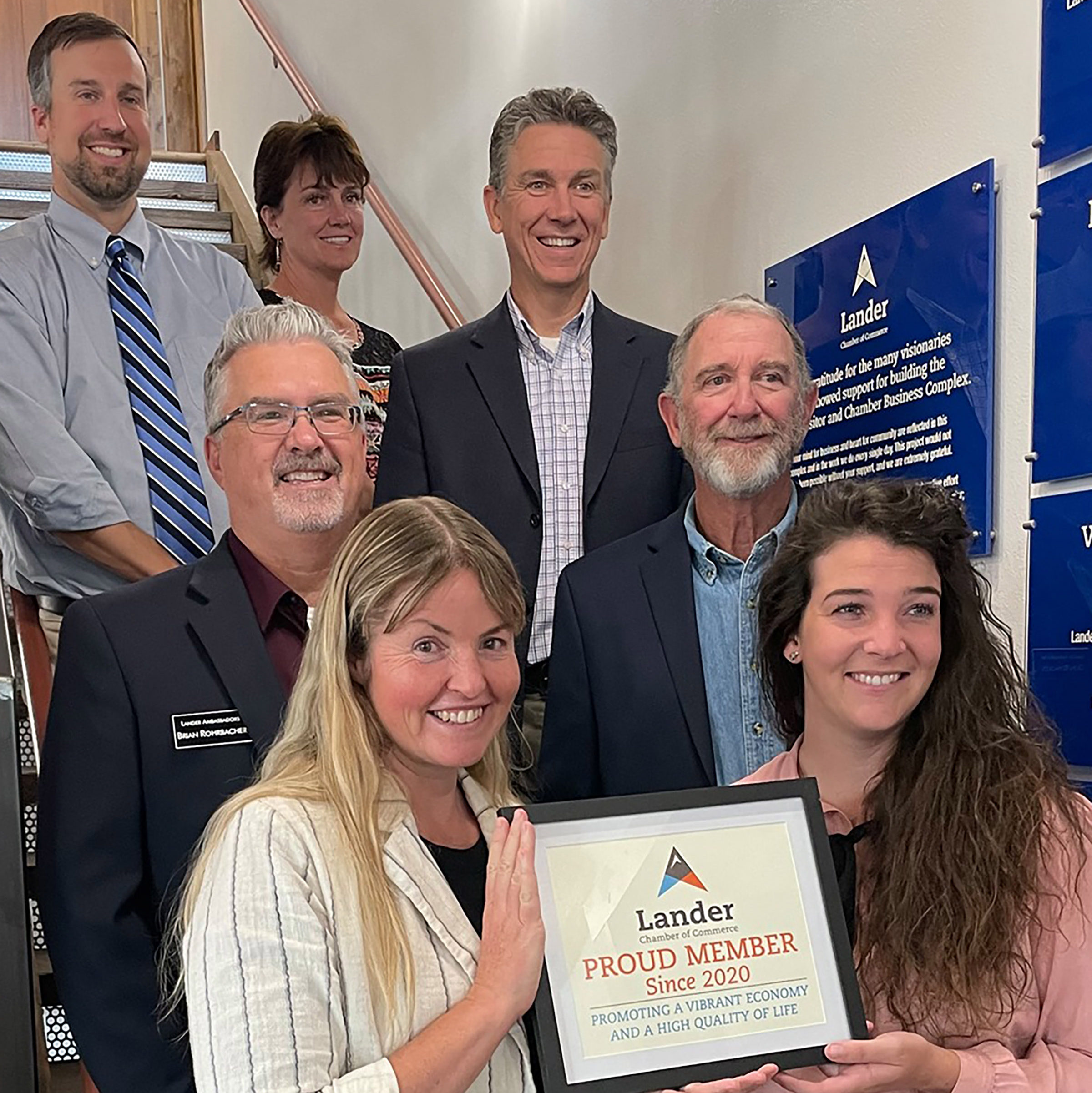 The WRVC's staff consists of Helen Wilson, Executive Director and Melanie Hoefle, Community Engagement Manager. Helen and Melanie enjoy living in Wind River Country and are thrilled to promote the wonderful and unique communities throughout Fremont County and on the Wind River Indian Reservation.
If you have events that you'd like posted to the Wind River Visitors Council's website, which automatically posts to the Wyoming Office of Tourism and County 10, then please send them to community@windriver.org. If you're in need of Wind River Visitors Council vacation guides, driving tours and/or Continental Divide Trail information, then let them know.
For more information, visit www.windriver.org, email Helen at hwilson@windriver.org or Melanie at mhoefle@windriver.org.