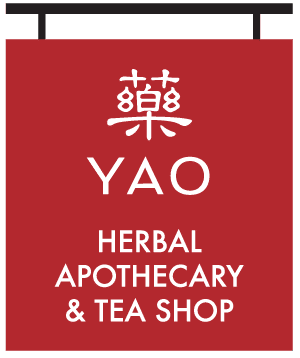 America's Premiere Chinese Medicine Clinic is relocating to Lander!
YAO Company/YAO Clinic truly bring the old world of Chinese and Asian culture and tradition into the hands of the modern day American in a most authentic and genuinely caring way. YAO presents Asian healthy living in ways that even the backcountry cowboy/rancher can accept. And they're not just talking putting needles in and taking herbs. For this reason, they are known by many as America's Premiere Chinese Medicine Clinic.
Founded over twenty years ago by Dr. Daniel Hudson, DAOM, LAc., YAO Clinic has graced Denver's Washington Park neighborhood for that entire time and in its present location for roughly 13 years. Dr. Daniel's vision of bringing the beauty of all he has experienced in China in its chaotic glory and organized it in a way that every American can not only approach but from which they can glean wisdom is expressed at YAO. And it's not always "ooooo…ahhhh" wisdom that instantaneously turns you into an enlightened being. It can be more like… "Wow that herb really worked" or "Wow, never thought of my lifestyle like that"…or "Gee I can't believe how quick my pain went away."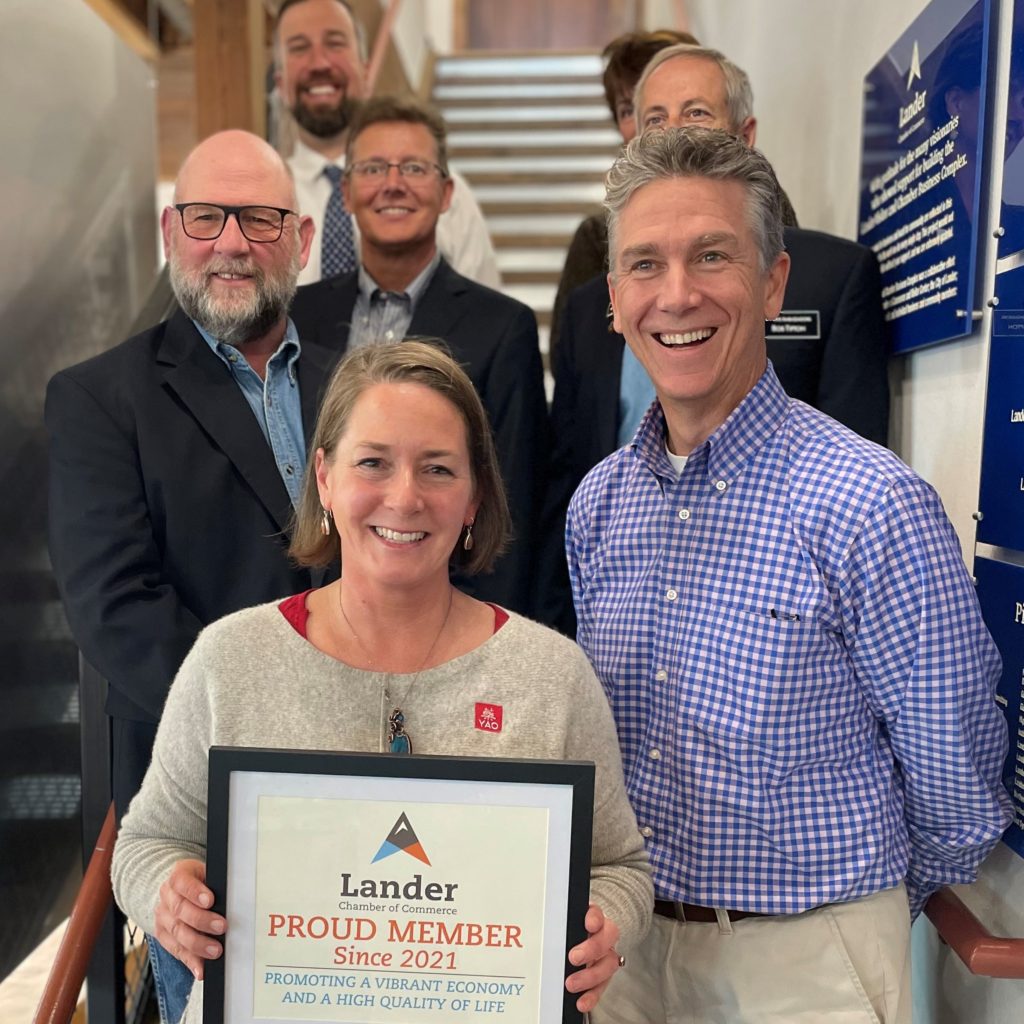 YAO, roughly translated means medicine. Medicine or YAO is what is applied to bring balance in Chinese Medicine. YAO strives to bring medicine to you in the way they handle your phone call, the cup of tea they brew for you, the care they take in setting aside your herbs to await your after hours arrival and the way they have organized our prices to fit as best we can a variety of pocket books. YAO is medicine laced with an ethical and moral code that extends beyond the simple transfer of a physical medicine. It is the essence behind the medicine given. It is the qi underlying how they do everything.
Dr. Daniel's wife, Margaret Jacobson, (pictured) has been living in Lander for more than a year overseeing construction and preparing for the move to Lander. Corporate headquarters is presently located at 360 Morgan Lane. You can reach Margaret at 307-777-7825 and margaret@yaocompany.com.