LANDER, Wyo. — Art always has a story behind it, and one exhibit at the Lander Pioneer Museum actually tells its stories on the reverse side of the paintings. The "Native Americans of Wyoming's Wind River Country" collection by Joseph Sheuerle features the artist's notes and sketches on the back of his portraits. Scheuerle's portraits feature residents of the Wind River Reservation in the early 1900s. The unique framing and presentation of his work allows viewers to appreciate both the polished portrait and his scribbled notes and amusing sketches.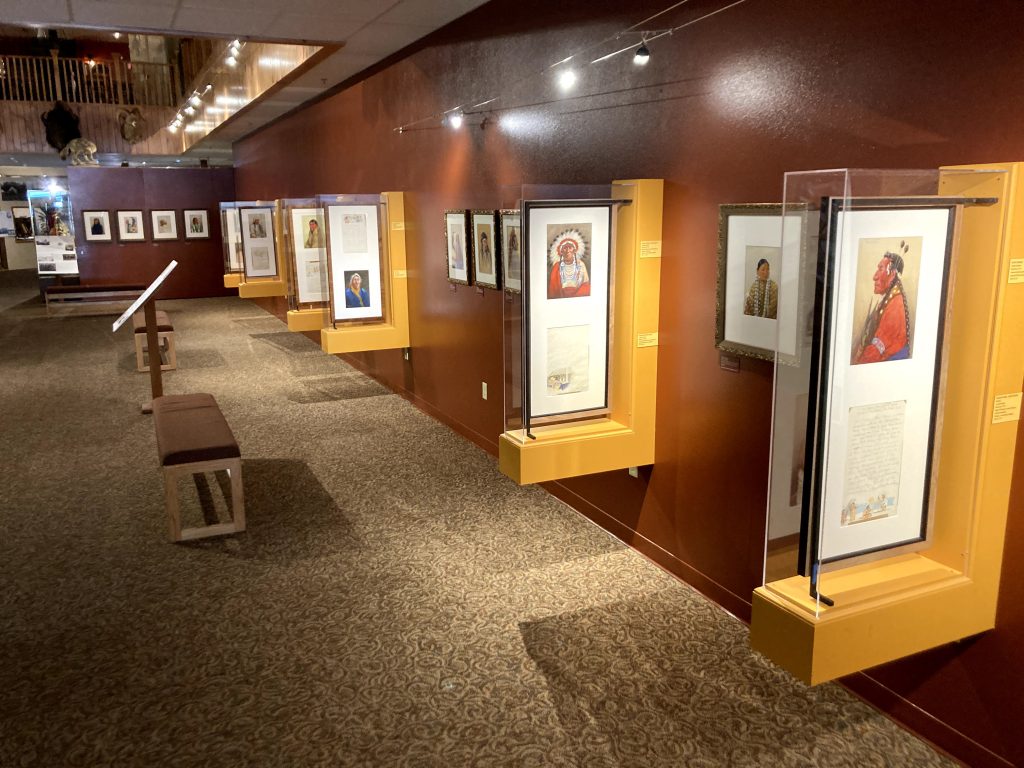 This art also has an interesting story about its arrival in Lander last fall. In 2016, the Montana Historical Society hired Lander business Handle With Care to package and transport dozens of framed pieces by Scheuerle from Cincinnati to Helena, Montana. As Handle With Care owner Reid Schell prepared the works for transportation, he realized many were created in Fort Washakie. He was inspired to find a way to share the art with Fremont County.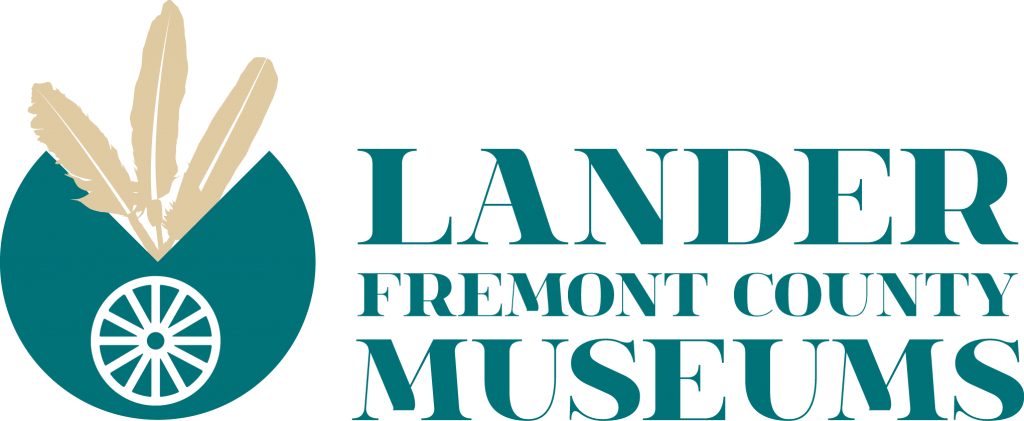 Schell approached the Montana Historical Society and the Lander Pioneer Museum, and over several years of collaboration and cooperation between the three, a loan of more than 20 portraits to Fremont County Museums was set. In the final step, Schell donated his high-end art transportation services to ensure the safe delivery of this local portion of the collection to the upgraded Pioneer Museum. The "Native Americans of Wyoming's Wind River Country" exhibit opened in November 2020.
"The Montana Historical Society is a Smithsonian Affiliate," Schell noted, adding he hopes this private-public partnership will be a launching pad for similarly exciting loans to Fremont County Museums in the future.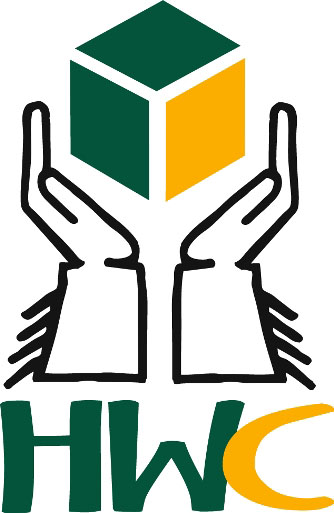 Until then, the display from the Montana Historical Society will remain in Lander through early October, and Schell is eager to share the unique, two-sided exhibit with his neighbors. Don't miss the opportunity to see this art with a literal back story and local connections through the ages.
About Fremont County Museums
The Fremont County Pioneer Museum in Lander collects, preserves and interprets artifacts from prehistory through the 1920's. The focus of the collection is on artifacts from the Lander Valley, Fremont County and western Wyoming.
About Handle with Care
Handle With Care is a fine art transportation company providing secure, exclusive-use transportation, custom crating, and installation of significant artworks for museums and private collectors throughout the lower 48 states of the United States and Europe.
###