Continuing to grow healthcare services in Fremont County, SageWest Health Care has welcomed two new physicians in recent weeks.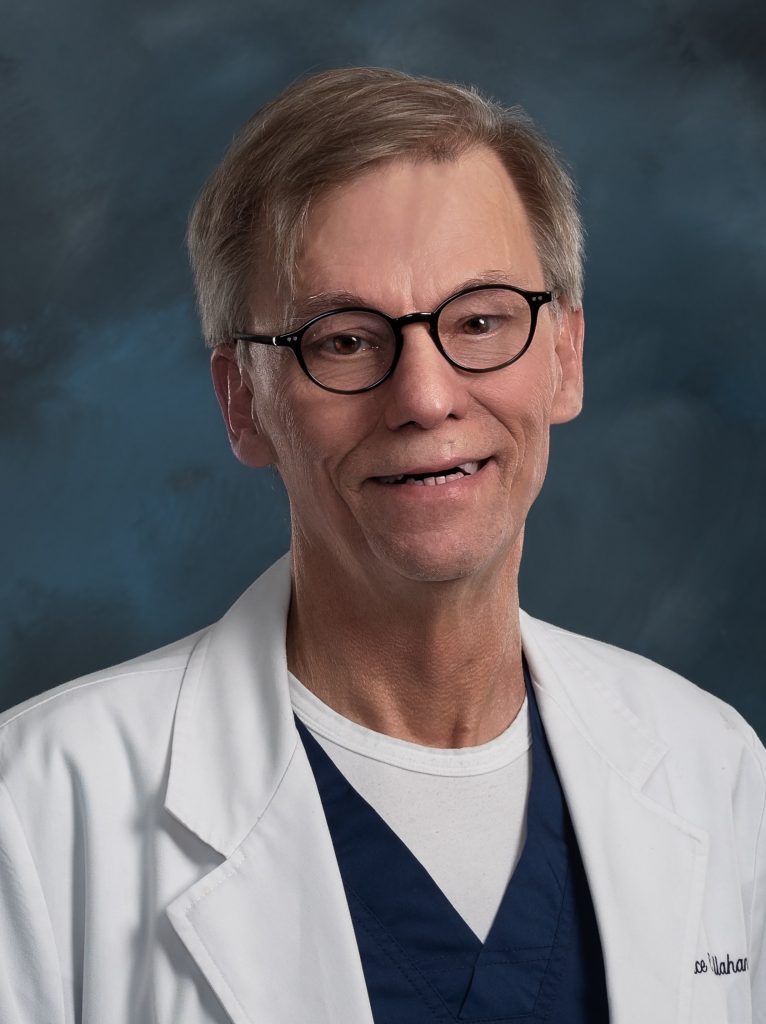 Lawrence Callahan, MD has more than 35 years of experience and specializes in general health, chronic disease management, preventative health and wellness, and diabetes. He completed his residency in internal medicine at St. Francis Medical Center in Pittsburgh, Pa. and earned his medical degree from the University of Bologna in Italy. Dr. Callahan is certified by the American Board of Internal Medicine.
"We are pleased to welcome Dr. Callahan to SageWest Health Care," said John Ferrelli, CEO of SageWest Health Care. "Primary care is a need in our community, specifically general health and the management of chronic diseases. Dr. Callahan's training and expertise provides him a wide range of experience that people in our community need."
To schedule an appointment with Dr. Callahan, call the Wind River Clinic at 857-3488.
Also joining SageWest to practice primary care is Daniel Bender, DO. Dr. Bender specializes in general health, preventative medicine, inpatient medicine and point of care ultrasound. He has a particular interest in the care of medically complex patients and finding the most up to date, evidence-based recommendations. Dr. Bender believes that every patient and his/her family is different, with unique needs. His goal in his practice is to design an individual treatment plan to help each one of his patients achieve the best possible outcome.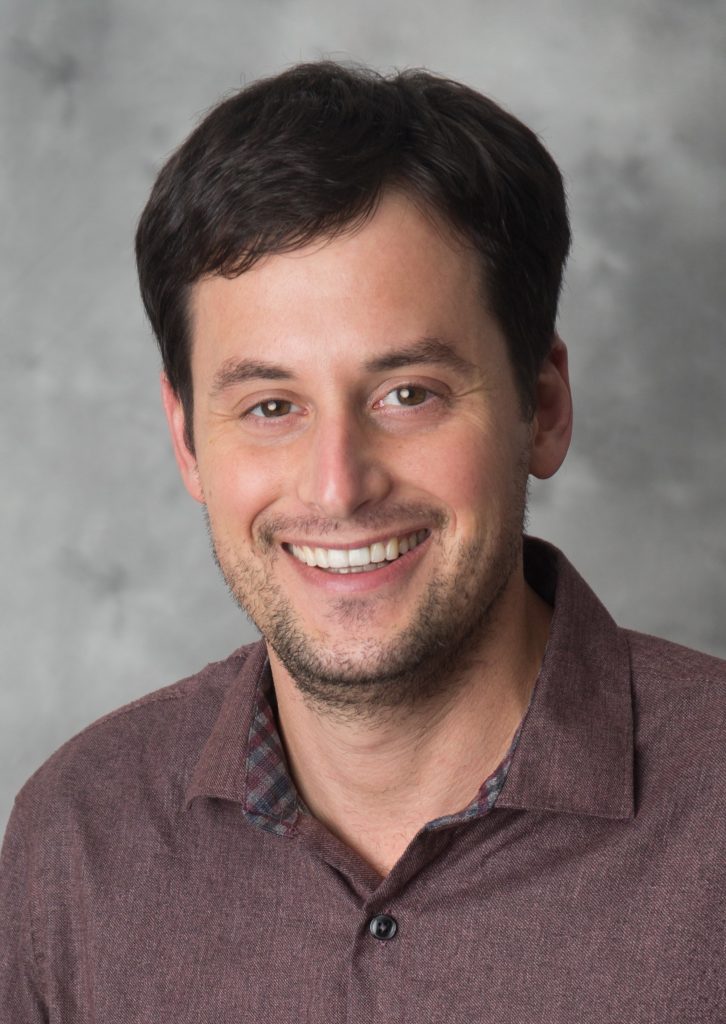 "We are pleased to welcome Dr. Bender to SageWest Health Care," said Ferrelli. "Access to primary care is important in promoting good health in our community and Dr. Bender's expertise will be important as our hospitals strive to meet our region's evolving healthcare needs."
Dr. Bender completed his residency at the East Liverpool Health System – Liverpool City Hospital in Liverpool, Ohio, and he earned his medical degree from Lincoln Memorial University – DeBusk College of Osteopathic Medicine in Harrogate, Tenn. He is accepting new patients at the Riverton Community Health Centers of Central Wyoming located at 1035 Rose Lane in Riverton. To schedule an appointment, call 463-4160.
About SageWest

Part of LifePoint Health who is a leading healthcare company dedicated to Making Communities Healthier®, SageWest Health Care encompasses two hospitals, which are both fully accredited by the Joint Commission. Located in Fremont County, Wyo., SageWest provides inpatient medical services, emergency room services, intensive care, surgical services, therapy services, imaging and laboratory diagnostic services, sleep lab studies, and infusion services.