by Jake Dixon | Oct 28, 2021 | Biz Tips

Encourage Early Shopping to Avoid Last Minute Disruptions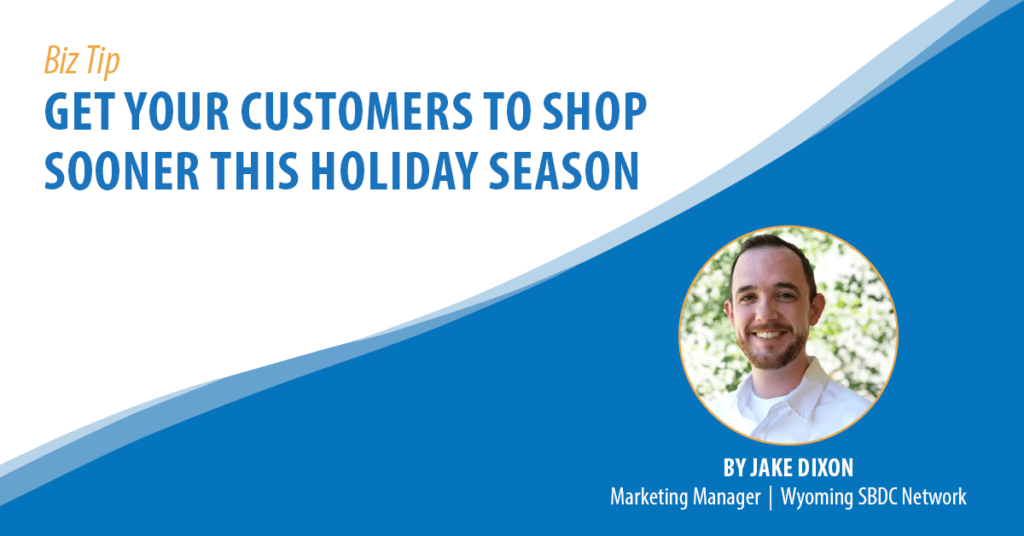 Supply chain issues are not getting any better and could get worse the closer we get to the holiday season. To give your products the best chance of arriving on time, we're encouraging small business owners to give their customers a reason to shop sooner this year. Rather than waiting for Small Business Saturday on November 27, you should try to get your customer orders started as soon as possible.
Why Shop Sooner?
Shopping sooner benefits both small business owners and their customers. Here are some of the reasons you and your customers should begin the holiday shopping season earlier this year:
Less worry about whether materials, products, or gifts will arrive in time.
Less money spent on expedited shipping.
Better selection of inventory available to purchase.
Fewer customer service complaints and refunds.
Strategies to get Customers to Shop Sooner
There are many things you can do to encourage shoppers to make their purchases now. Here are some steps you can start right away: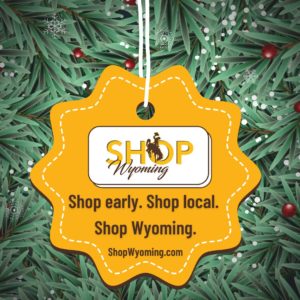 Reach out to your customers in-store, on your website, and through email to let them know that unforeseen delays could have an impact on gift arrival times across the board this year. You'll also want to offer early shopping incentives that rival the normal Black Friday or Small Business Saturday "doorbuster" deals.
Start a social media challenge encouraging your customers to share pictures of the early shopping purchases and challenging their friends to do the same.
Make sure your products are available for purchase online for customers who may not be able to make it into your store in time. ShopWyoming.com is an online market place operated by the Wyoming SBDC Network and is a free opportunity for Wyoming businesses to start or grow their e-commerce presence.
For more holiday marketing assistance, you can always reach out to your local Wyoming SBDC Network advisor for no-cost, confidential assistance by clicking here.
About the Author: Jake spent 12 years working in television news before crossing to the other side of media as Director of Public Relations for Idaho State University's health care programs — which make up one third of the university. Since 2017, he has overseen the statewide marketing efforts for the Wyoming SBDC Network. When he's not in the office Jake enjoys road trips with his wife and daughter, going to the movies and tackling new home renovation projects.