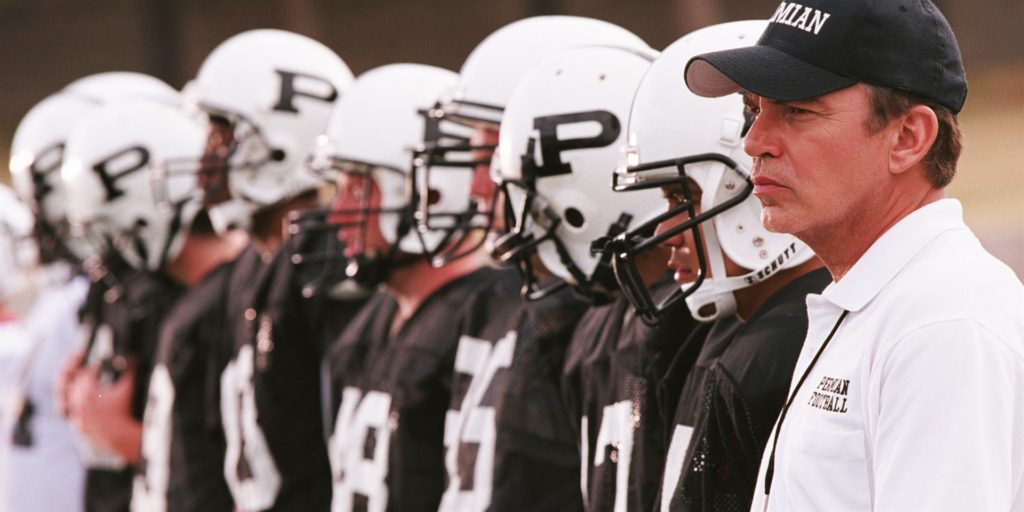 Overall, competition is a healthy thing. Whether on the sports field or in the business world, competition encourages us constantly to develop our skills, improve our execution, and strive to achieve the best result possible, whether that be designing the perfect offensive scheme to achieve victory on the football field or creating the exquisitely balanced blend of ambience, food preparation, and customer service that results in the perfect evening out. Competition pushes us to be the best we can be: the best team, the best restaurant, the best you name it. Striving against a worthy opponent, especially one we know well and respect, makes victory all the sweeter. But sometimes friendly rivalries can go too far.
A colleague of mine has worked as a consultant for hundreds of chambers of commerce in the United States and Canada, and he describes a common mindset that all too frequently prevents neighboring businesses and municipalities from working together to solve common problems to achieve common successes. He calls this "The Texas High School Football Problem." So wrapped up are some people in decades-long competitions between nearby schools or towns or teams that they turn what should be friendly rivalries that live and die on the football field or basketball court into do-or-die battles off the field and in the real world. They seem incapable of feeling anything but resentment and envy when they hear of the other team's successes or glee and smug satisfaction at its failures.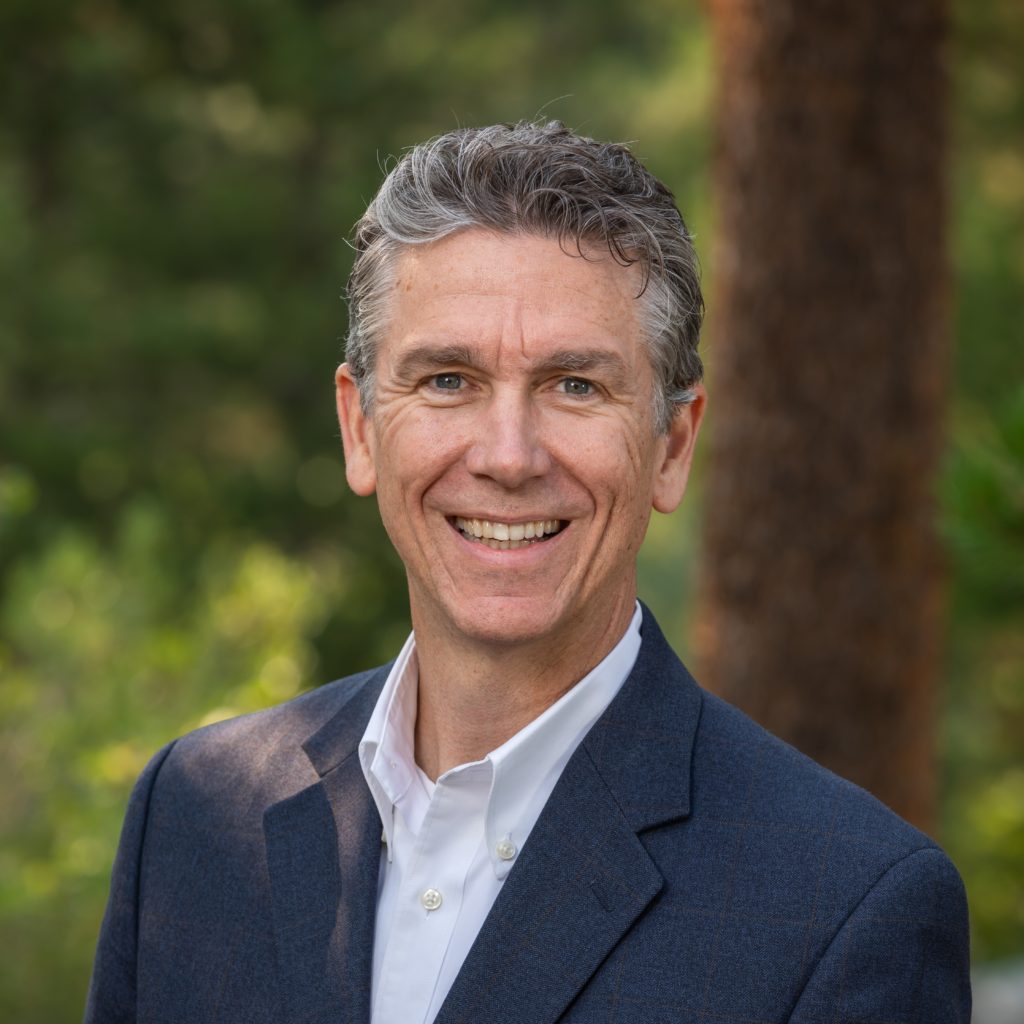 I'm not spilling any secrets when I say that some people — too many people — in Lander and Riverton simply cannot abide anything good to be said about the other place. In my roles as Lander Chamber CEO and Vice President of the Wind River Visitors Council, I travel regularly throughout Fremont County. "The Texas High School Football Problem" is a real thing here. Recently, the Lander Chamber was criticized publicly for promoting a member business because that business is located in Riverton. This is the kind of mindset we need to eliminate here in Fremont County, especially between our two cities; we can succeed together.
So many of us travel back-and-forth on a daily basis working in each other's businesses, school systems, colleges, medical facilities, and more. Every week Lander residents travel to shop in Riverton and vice versa. We are a regional economy, especially when you consider the number of people who now commute regularly between our two cities and Dubois. We work together, and we play together. We are not identical — and that is to our benefit! We complement each other. Let's leave the rivalries on the football field and the basketball court and work together to build a thriving economy in Fremont County.