If you attended last year's Community Awards Luncheon, you heard Dr. Kevin Courville's inspiring keynote address and riveting Q&A that promised to bring world-class cardiovascular and outpatient surgical services right here to Lander. Nearly a year later, Dr. Courville and his colleagues at Western Wyoming Medical are delivering on that promise.
Wyoming's Most Advanced Cath Lab – Right Here in Lander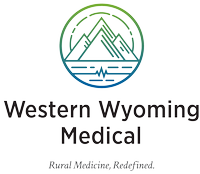 Operating in a surgery center that boasts the most technologically sophisticated catheterization laboratory (cath lab) in the entire state, Dr. Courville and his teammate Dr. Claude Minor, have performed more than 200 surgical procedures since October 1 and have seen more than 130 patients, and very satisfied ones at that. Patient surveys have been overwhelmingly positive, with more than 94% respondents giving their experience a perfect score. And with the new addition of Dr. Maria Kidner, a nurse practitioner who specializes in adult cardiology and cardiovascular disease in women, Western Wyoming Medical is keeping its promise to prioritize patient empathy by taking the time to sit, talk, and listen to every patient. The team likes to call this delivering "personal precision care," but they also call it practicing "hometown medicine."
Job Creation, Technological Innovation, and Building a Rural Economy
In addition to recruiting world-class medical talent to Lander, Western Wyoming Medical CEO Alan Daugherty is drawing on his nationwide network of healthcare professionals to provide advanced medical training — and attractive jobs — for Lander and Fremont County residents. And it's not just about medical advancements; already employing the Pulsario remote heart management system invented by Dr. Courville, Western Wyoming Medical is committed to driving technological advancements as well and serving as a catalyst to build an advanced rural economy in Fremont County and all of western Wyoming.
Meet the Team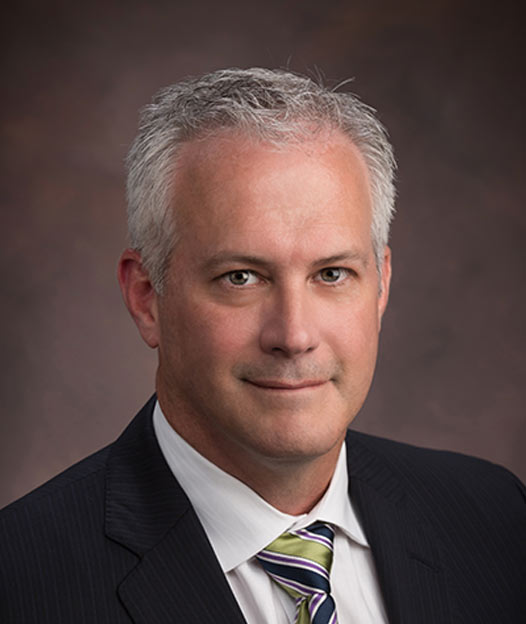 Dr. Kevin Courville, MD, FACC, FHFSA is board-certified physician in Advanced Heart Failure and Transplantation, Interventional Cardiology, Cardiovascular Diseases, and Nuclear Cardiology, Dr. Courville is also the founder of Prevail Holdings, Inc., and its subsidiaries, Pulsario, LLC and Prevail Heart Clinics of America, LLC. Dr. Courville has been involved with multiple clinical trials and has served as a peer reviewer of medical literature. He has published medical papers on the topics of computer assisted medical therapies, remote management of heart disease in long term care facilities, heart failure and cardiovascular diseases. Dr. Courville has served on multiple hospital boards, bringing a focus in finance, quality initiatives and strategic planning.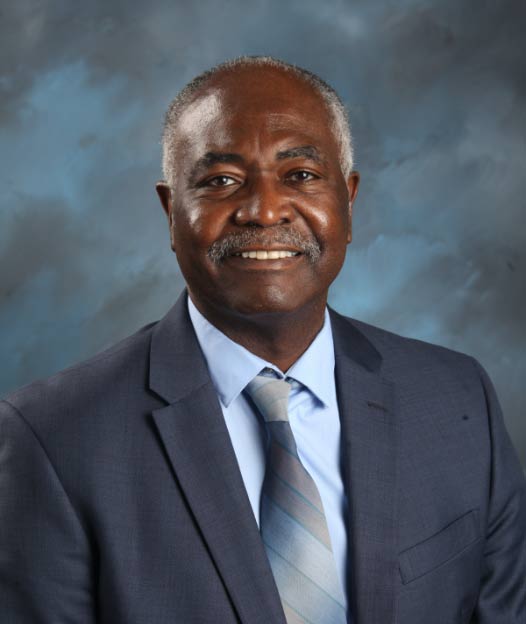 Dr. Claude Minor, MD is a board-certified General/Vascular surgeon with a Trauma Fellowship with more than 30 years of experience with surgical care — including endovascular surgery, trauma and critical care, cancer care surgery, and general surgery. He joined Western Wyoming Medical following a career at SageWest Healthcare, and previously Ochsner University Health Medical Center in Monroe, La., where he has practiced since 2014 and Louisiana State University School of Medicine, also in Monroe, where he served as a professor of surgery since 2013.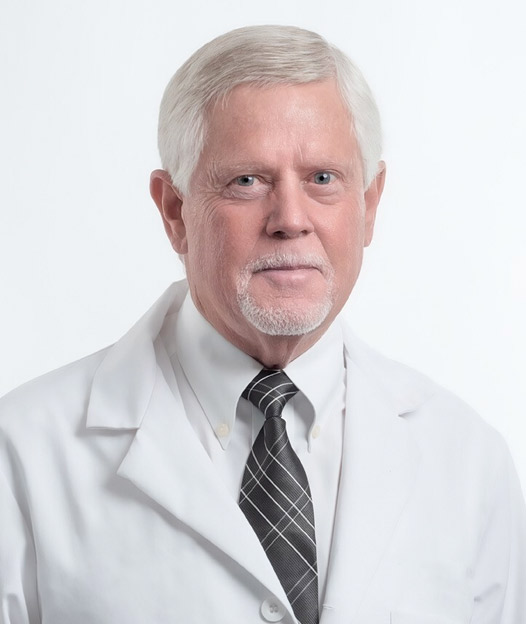 W. Michael Crosby is a member of the American Society of Anesthesiologists, the Wyoming Medical Society, and the Wyoming State Society of Anesthesiologists, Dr. Crosby brings over forty years of anesthesiology experience to Western Wyoming Medical. Dr. Crosby has served multiple hospitals across Wyoming — including Riverton Memorial Hospital, Campbell County Memorial Hospital, and, most recently, Lander Regional Hospital — as a Staff Anesthesiologist and Chief of Anesthesia sine 1979.