CASPER, WY – Chester Chu, the State of Wyoming's Asia-Pacific Trade Director will join a March 4 free exporting webinar presented by the U.S. Small Business Administration and the Wyoming Business Council. Chu is expected to deliver remarks regarding how Wyoming small businesses can tap into the Asia-Pacific market.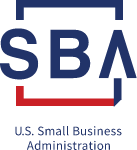 The webinar will also feature information about the State Trade Expansion Program (STEP). Ninety-five percent of consumers live outside of the United States, and the STEP is a grant provided by SBA and administered through the Wyoming Business Council. It is designed to provide assistance to small businesses with export development such as researching new markets, updating or translating marketing materials including websites, and partner matching services.
Please join us for a candid conversation on how the STEP grant can assist your small business, what SBA finance programs are available to assist you in your exporting journey, expert export business counseling at no cost and much more!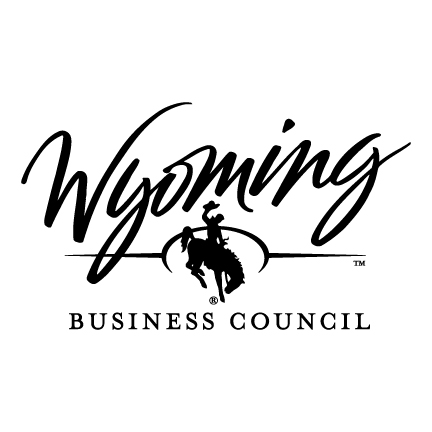 WHEN: March 4, 2021
TIME: 2:00 p.m.
MEETING LINK: Click here to join the meeting the day of the event.
Please note: In order to join the webinar, you will be required to use Microsoft Teams. Signing up for and downloading Teams is free and clicking the link above will prompt you to do so.
Presenters will also include Brandon Marshall, Business Development Director, Wyoming Business Council; Patty Brewer, Export Finance Manager for Colorado, Montana, Utah, and Wyoming, SBA Office of International Trade; John Privette, Regional Director, Wyoming Small Business Development Center (SBDC) Network; Sandra Donzella, Deputy Managing Director, Export-Import Bank of the U.S. and Suzette Nickle, Senior International Trade Specialist, U.S. Commercial Service – Denver.
###