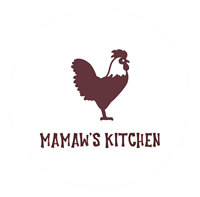 Mamaw's Kitchen is Lander's full service family restaurant serving up made-from-scratch comfort food. You can go anywhere and get frozen food from a box heated up and put on a plate. Not at Mamaw's!
Most everything is made from scratch in Mamaw's Kitchen. She makes those biscuits from scratch using White Lily flour, and the sausage gravy has chunks of real sausage in it that you can see! The chicken fried steaks are hand breaded and cooked to order. Real meatloaf and mashed potatoes, using real ingredients, and a variety of homemade deserts. Don't forget about the chicken salad, potato salad, fried apples, and those delicious soups! And that's just a sampling of the homemade yumminess.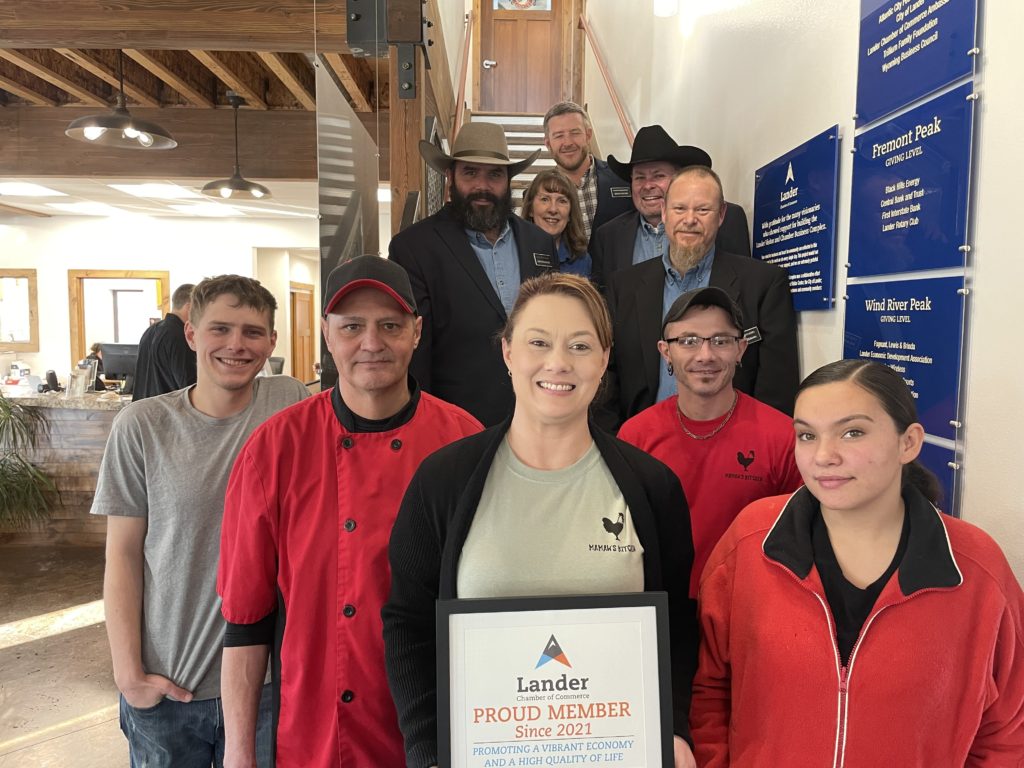 Mamaw's offers customized on-site and off-site catering to meet all of your needs, and Mamaw's is proud to say their beef comes from Fremont County ranchers Wyoming Cowboy Cuts and Lost Wells Cattle Company.
The atmosphere is always warm and welcoming. The best memories really are made gathered around the table, and there's always room for one more.