The shortage of available and affordable housing here in Lander is not just a local problem. Towns and cities all across Wyoming and, indeed, all across the country, are experiencing the same housing troubles as we are here in Fremont County.
At a recent meeting of the Wyoming Legislature's Joint Corporations, Elections and Political Subdivisions Committee, Cody Mayor and President of the Wyoming Association of Municipalities (WAM) Matt Hall shared with legislators a survey of 41 Wyoming communities recently conducted by WAM. (Lander, Riverton, Dubois, and Shoshoni were among the respondents.) Here are some of the sobering results:
90% are experiencing some sort of housing shortage
88% need more affordable housing
83% need more workforce housing
63% need more housing for seniors
70% indicate that a lack of workforce housing was hurting their efforts to attract or grow business in their communities
60% indicated their workforce housing shortage has stopped new or growing business from expanding
56% are seeing their seniors move away to communities with suitable senior housing
63% indicate that hiring and retaining municipal employees is negatively impacted by a lack of housing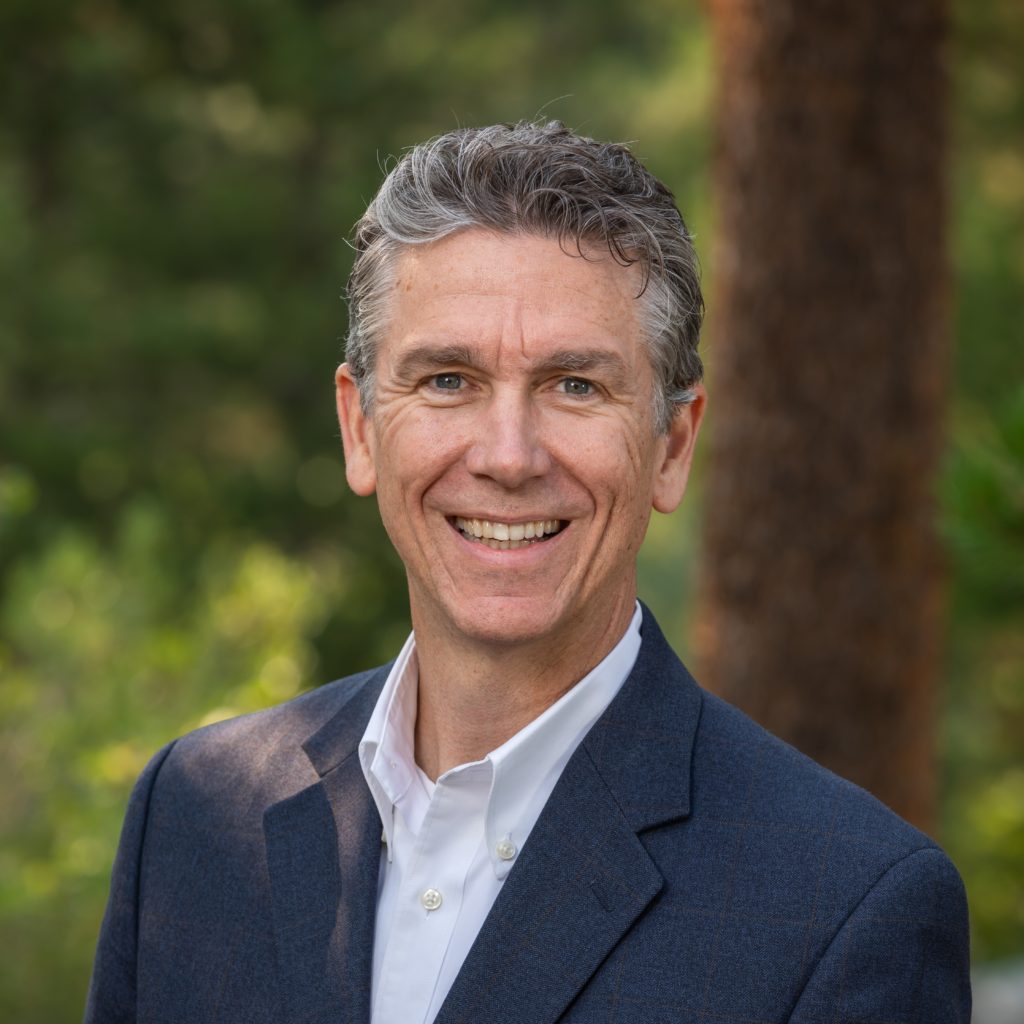 According to 28% of the participating municipalities, a major contributing factor to the shortage is the growing trend of in-state and out-of-state investors purchasing properties to rent as long or short term rentals. Such rental properties can be extremely helpful to local businesses who rely on traveling nurses, for example, or who host summer students training for professional physical and occupational therapy degrees. At the same time, however, many businesses (often the same kinds just mentioned) are finding it increasingly difficult to recruit high-earning, potentially long-term employees who want nothing to do with the rental market.

In an effort to learn more about the causes of Lander's housing shortage, I have begun attending City Planning Commission/Board of Adjustment meetings. As a result, members of the Chamber's Lander Leadership Council will be meeting later this summer with Commission members, City of Lander staff, and City Councilmembers to share their struggles and discuss possible solutions.

Would your business like to learn about participating in the Lander Leadership Council? Call me at 332-3892 or email me at owen@landerchamber.org. I'd love to hear from you!