Employers in many different industries find it difficult to find employees at every level, and chronic short-staffing is taking a toll on many businesses. Many of our members are recruiting talent to fill important positions in their businesses, but have you ever considered that your job descriptions may be turning away qualified recruits before they even fill out an application?
Job Descriptions Overly Restrictive?
Applying for a job can be a tedious process, and many applicants won't waste their time unless they're confident of an interview. The employer-created job description is the first thing applicants look at. If the description seems overly restrictive, or if there's a list of skills that an applicant may only possess half of, they'll likely move on to the next job posting.
Many employers make the mistake of crafting extremely detailed "wish lists" that an ideal candidate will possess. The longer and more detailed the job description, the smaller your talent pool will be.
Stringent Applicant Software
Most businesses are using some form of online application software or service. Gone are the days of paper applications and "stand out font" typed resumes. Instead, job applicants apply online. Recruiters use applicant software and services for both entry-level and middle-to-high skills positions, and only the applicants that meet the criteria are passed on to the hiring manager.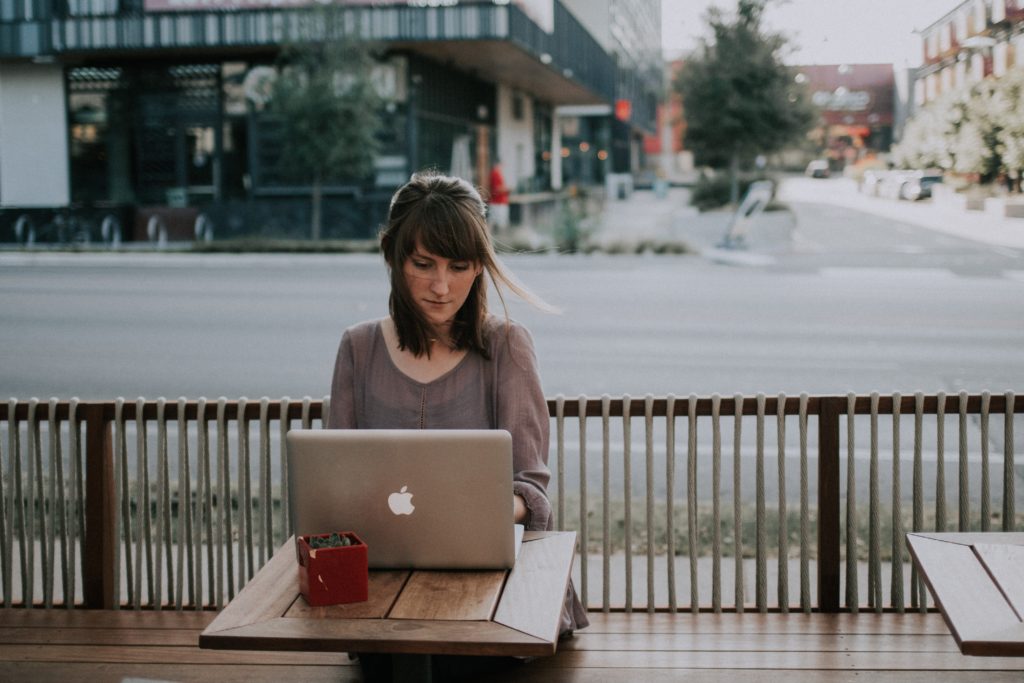 Most businesses load their job descriptions into their application software. If the description is overly restrictive, the system automatically boots candidates out. Some applicants may have skills and experience in another field that can easily be applied to a different job in another industry, especially at a managerial level, but unless they tick all the boxes in the computer system, their applications aren't considered.
Employment gaps are another area where the software automatically rejects applicants. Some individuals may have a gap in paid employment but could have used that time to volunteer, finish a degree, care for a sick family member, or undergo professional training.
Fixing the Problem
Opening up your talent pool starts with evaluating each of your job descriptions. Some business owners may not be very good at writing job descriptions and, instead, simply have a long list of duties associated with each job. Consider having a human resources professional or a professional recruiter re-write your job descriptions, focusing on the essential skills and responsibilities of the position. Wyoming's Department of Workforce Services offers one-on-one staff assistance to employers with postings through the Wyoming at Work database tool. Lander's Workforce Center team can be reached at 1295 12th Street, (307) 332-9224, or DWS-Lander-WC@wyo.gov.

Next, reconfigure your applicant tracking software. Most programs allow you to customize the criteria that accept and reject job candidates, and a professional HR executive could also help you here. Seek out consultants who can give you fresh eyes and experienced insight into how you can attract more job candidates.
Finally, if there is a specific job you've been struggling to fill, consider eliminating the online application process entirely, and instead just post the job and invite candidates to send in resumes and cover letters. You may find a gem whose resume may be unimpressive, but their cover letter addresses their "soft skills," or skills and training they underwent during an employment gap.
Taking a close inventory of the process of attracting candidates and how you're presenting the job may enlighten you to changes you can make to yield a larger, more diverse talent pool.