The Wyoming House of Representatives has passed SF 19, a bill supported by the Lander Chamber of Commerce and the Wyoming Business & Industry Federation, that would provide liability protections to businesses that have complied with COVID-19 guidelines and acted in good faith to protect others. The aim of the bill is to prevent frivolous lawsuits in the wake of COVID-19.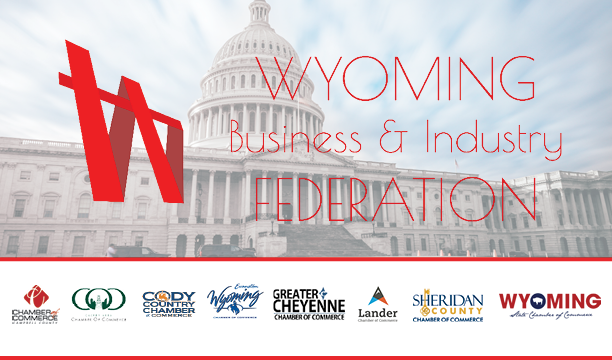 The bill passed by a vote of 38-22 and now goes to the Senate for a concurrence vote. Of the Fremont County delegation to the House, representatives Lloyd Larsen (R) and Ember Oakley (R) voted in support of the legislation while representatives Andi Clifford (D), Pepper Ottman (R), and John Winter (R) voted in opposition.
The Wyoming Business & Industry Federation represents nearly 5,000 statewide businesses. The Federation is a broad-based group advancing public policy through grassroots engagement. Businesses, small and large, can stay informed and voice their opinion on important policy issues impacting their bottom line. Fueled by local Chamber of Commerce partnerships, the Federation proactively and aggressively advocates on behalf of Wyoming's business interests.